Image Recognition and  Prediction/Recommendation models based on your specific needs
Advanced mobile app solutions for your Android, iPhone, and/or iPad application development needs
We will develop tailerod web application for your company according you exact needs
We have no doubts about the quality of our software development services. For this reason, we guarantee a risk-free trial period of up to two weeks. After that, you will pay if you are satisfied with the job. If not, we will fix any issues or simply refund you!
Discover how we can help you with software development
Contact our team now to learn how we will take care of your software development project or create a custom application.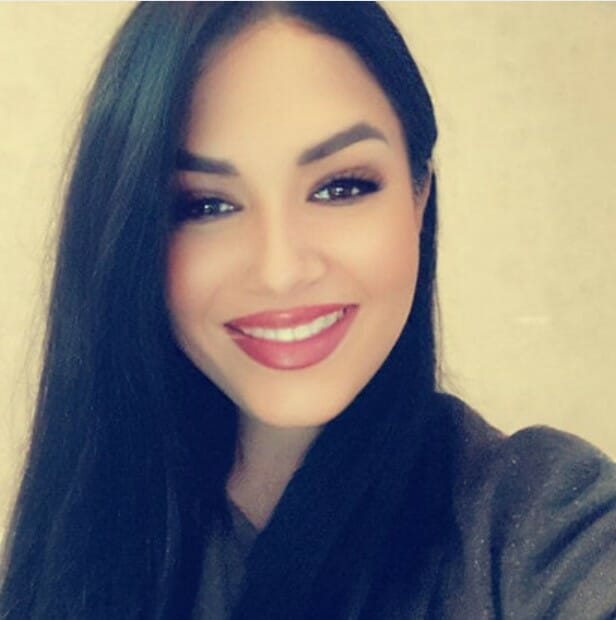 Julia Shimanova
I'm Julia, and I'd love to discuss your needs and find a solution that meets them. You can call or email me on: