Belarus: the Slavic Silicon Valley?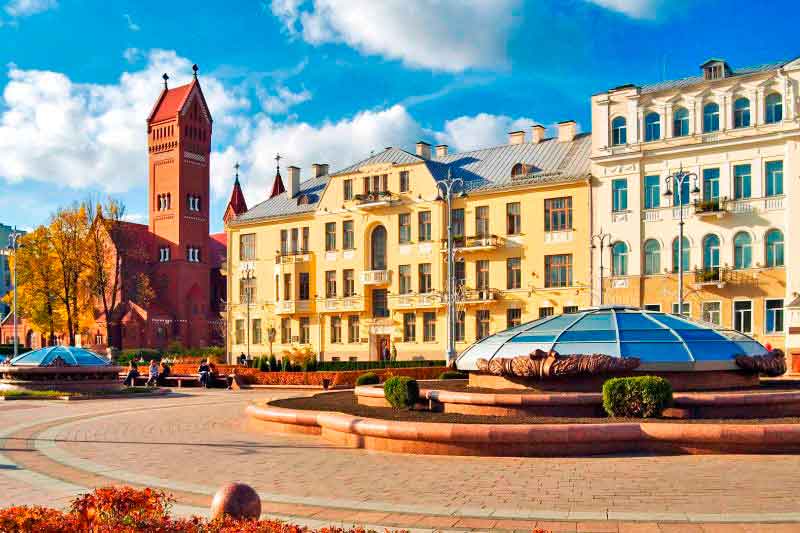 Let's make a test.
If I say "Belarus", what is the first thing that comes to your mind?
Based on my long experience, there are two or three likely answers to this question, depending on your country of origin.
Potatoes, the Chernobyl disaster, and a timeless president (aka Lukashenko) with a visceral passion for colorful statements.
Yes, but not only…
Well, that's all true. Especially the presidential part.
But there's a lot more to find in this relatively mysterious country between Poland and Russia.
What if I told you that Belarus is probably Eastern Europe's main IT hub?
I already perceive your skepticism. Ok, if you don't believe me
… go on reading!
Mr. President enjoying his favorite hobby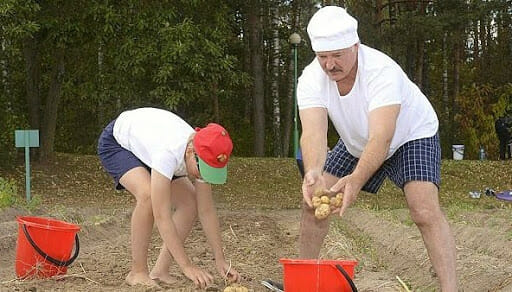 Belarusian IT now
Data on the current state of the IT sector in Belarus is truly encouraging.
Today, Belarus is one of the world leaders for the export of IT services per capita. No jokes: 108 dollars vs the 58 dollars per capita of the USA. Belarus reigns (almost) supreme!
Thanks to the HTP and the decree on cryptocurrencies, Belarus is among the top ten countries for IT-business friendly reforms according to the World Bank.
IT represents 5.5% of the current local GDP. By 2022, according to the most reliable projections, IT's share of GDP will be increased to 10%.
In 2018, IT had a 2.2% share of overall employment and accounted for 14.5% of all new jobs in the country.
Ten Belarusian IT companies appear in the list of the top 500 software and service providers.
Some Belarusian apps you probably know
If you prefer names to numbers, here are some famous Belarusian ones:
Viber
The slav brother of WhatsApp, with over a billion registered users on the network.
World of Tanks videogame: PEW! PEW! BANG!
Flo
The first women's health app with scientifically accurate predictions of menstruation and one of the top 5 free health apps in the USA. 
"Today, Belarus is one of the world leaders for the export of IT services per capita."