MACHINE LEARNING services
APRO's machine learning services have helped enterprises and startups from all around the world.
Our AI consulting experts allow companies to pinpoint cost-lowering opportunities by deploying our prediction/recommendation models and computer vision apps.
At APRO we empower and inspire customers around the world to transform data into intelligence — all through our state-of-the-art software services.
Why Use Machine Learning?
Every business that wants to stay competitive uses machine learning to improve their service. Machine learning allows companies to understand patterns in costumer behavior and to get ahead of the curve. Trends that might take a while to be noticed by humans are quickly figured out by artificial intelligence.
Our APRO data experts will work with your data analysts to get the full potential out of your data and to choose the best machine learning model to deploy.
Machine Learning Usages
Even though they might have different purposes, every field uses machine learning. Machine learning has been used to:
Determine farmers' produce yield
Control self-driving cars
Determine financial risk
Detect fraud
Fight crime
There are several possibilities when it comes to using machine learning in your business. Our data experts will help you decide which one is the best option for your needs.
Our Machine Learning Team Is Experienced In:
Machine Learning
Computer Vision
Natural Language Processing
Predictive Modeling
It looks really great, thank you! I am very impressed from your team achievement during time we work together! 
…
I must say that at all times I have always been served with high professionalism by APRO team workers – any time and over any problem that we resolved.
We believe that machine learning can take a company to the next level. These
case studies
represent some of the solutions for so far.
METHODOLOGY
We stand for Agile methodology when it comes to our machine learning services, but we're ready to work how our clients see fit.
We're flexible enough to be able to adapt our approach to the requirements of the environment. For ventures with a high degree of uncertainty, or for the development of a new product, our recommendation is Agile.
But we're aware that some projects fit right into the classic Waterfall approach and are ready to work with that model if it's a better fit.
INITIAL PHASE
Our AI consulting services begin with a discovery phase in which we try to understand your objectives with the project.
We will conduct an interview where we expect to obtain the documentation of the project's requirements. In this documentation there will be the specifications of the project, the desired features and their respective description.
We expect you to provide us with this documentation, but our team can also produce it (as long as you approve its content).
PLANNING AND ANALYSIS
During this phase we plan the method of execution according to the information you've provided. We analyze the documentation and your planned objectives and act accordingly to figure out the best machine learning implementation to deploy.
We plan ahead the testing rounds, as well as document the hardware requirements. We also provide you an accurate time schedule.
DEVELOPMENT
At APRO we use Agile methodology to work on our machine learning services. This means that we divide the project into sprints — in our case, we divide it into two-week sprints. At the end of each sprint we will communicate with you, so we can show you what has been developed so far.
We also give you the opportunity to be a part of our team's daily meetings. We want you to be able to monitor what's happening in real time.
SUPPORT
After the project's finished, you can still count with our support. Any changes that you wish to see implemented will be taken care of by our team. If you make any changes to the system's environment, we will handle that as well.
Let's Start Something new
Contact Us!
Contact us to get free consultation for your software development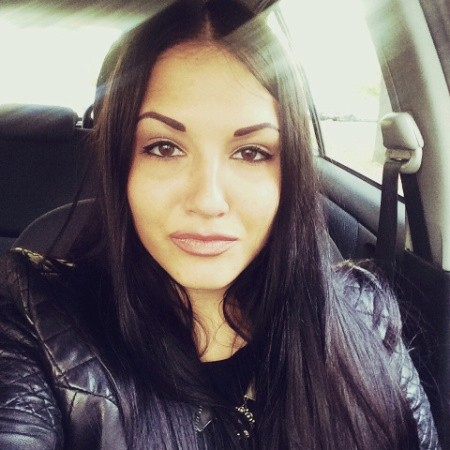 Yulia Shimanova
I take care about our clients here in APRO. I would be happy to reply all your questions. Let's find the best possible solution for you together.
+375 293 299 632