Founded in 2013, Apro Software is a software development service provider from Belarus that helps businesses to scale their development resources and create custom AI, web & mobile solutions.
Apro Software In A Nutshell
Expert Software Developers
We pride ourselves on being trusted by businesses globally and having a reputation for approaching projects creatively.
Our software development services are delivered by top developers and managers using our unique OpenX methodology.
We believe our size is our superpower. Being a small team allows us to work dynamically and adapt our communication, tracking, and delivery process to your specific needs. Expect personal, human connections, and care throughout.
Our manager's highest value is to ensure your project runs smoothly and is delivered on spec and on time.
With decades of combined experience providing software development services, you can sleep easy knowing your satisfaction and success is guaranteed.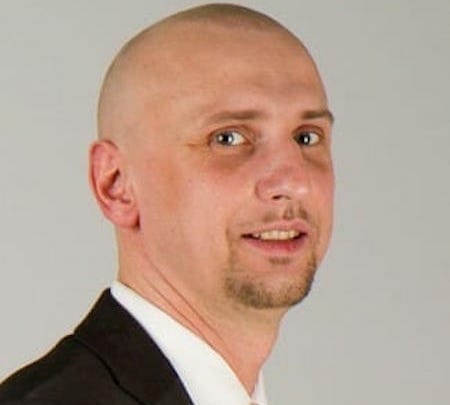 Peter
Peter is the glue that keeps the Apro Software team together. He's a serial entrepreneur behind multiple software companies, an innovative manager, and a veteran software developer. In his career so far, Peter has been trusted to get the job done in a range of positions from HR to sales.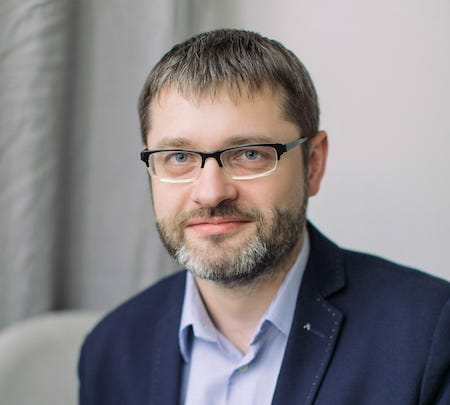 DAN
Dan is a master software developer who's as deadly behind a keyboard as he is in a Karate Dojo. His 'calm under pressure' demeanor has earned him the trust and respect required to transition from a C++ and .NET developer into a management role. The projects Dan manages range from a few $100 to $100,000's, and he treats each with the same respect.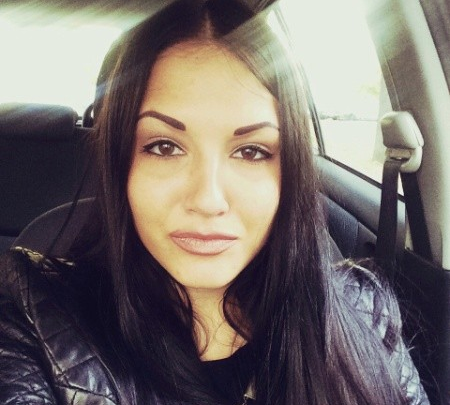 JULIA
Julia is our sales and support rockstar who ensures that prospects understand the immense value we provide and that our clients are satisfied from start to finish. With over a decade of experience, we trust her to be the first and last person you talk to on every project. If you want to get on her good side, send her chocolate… it works!
Our Value – Our Promise – The Apro Difference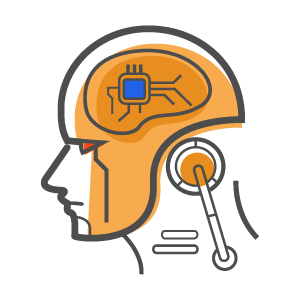 Peace of Mind
After 317+ projects, we've overcome the challenges of providing software development services remotely, so you don't have to worry about nasty surprises.