Founded in 2013, Apro Software is a software development service provider that helps businesses to scale their development resources and create custom AI, web & mobile solutions.
Apro Software In A Nutshell
Expert Software Developers
We pride ourselves on being trusted by businesses globally and having a reputation for approaching projects creatively.
Our software development services are delivered by top developers and managers using our unique OpenX methodology.
We believe our size is our superpower. Being a small team allows us to work dynamically and adapt our communication, tracking, and delivery process to your specific needs. Expect personal, human connections, and care throughout.
Our manager's highest value is to ensure your project runs smoothly and is delivered on spec and on time.
With decades of combined experience providing software development services, you can sleep easy knowing your satisfaction and success is guaranteed.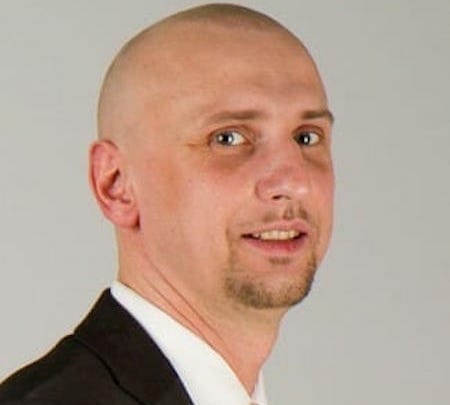 Peter
Peter is the glue that keeps the Apro Software team together. He's a serial entrepreneur behind multiple software companies, an innovative manager, and a veteran software developer. In his career so far, Peter has been trusted to get the job done in a range of positions from HR to sales.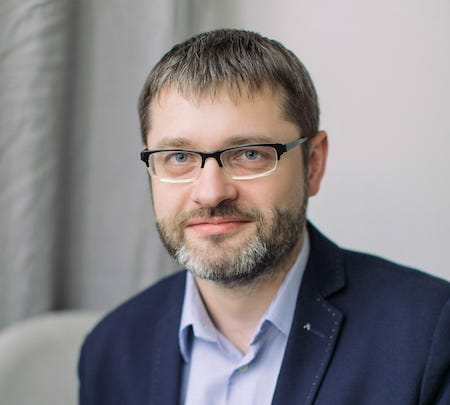 DAN
Dan is a master software developer who's as deadly behind a keyboard as he is in a Karate Dojo. His 'calm under pressure' demeanor has earned him the trust and respect required to transition from a C++ and .NET developer into a management role. The projects Dan manages range from a few $100 to $100,000's, and he treats each with the same respect.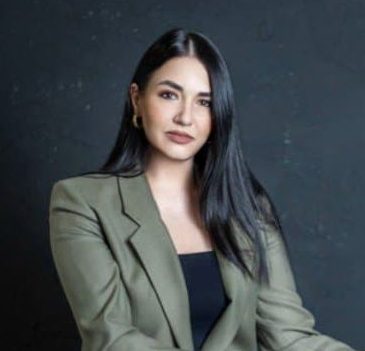 JULIA
Julia is our sales and support rockstar who ensures that prospects understand the immense value we provide and that our clients are satisfied from start to finish. With over a decade of experience, we trust her to be the first and last person you talk to on every project. If you want to get on her good side, send her chocolate… it works!
Our Value – Our Promise – The Apro Difference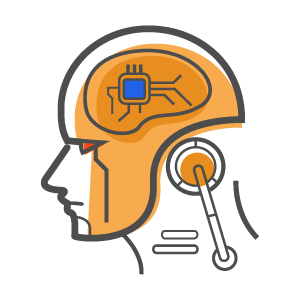 Peace of Mind
After 317+ projects, we've overcome the challenges of providing software development services remotely, so you don't have to worry about nasty surprises.
Personal Touch
We're a small team, which means we can form personal relationships with the clients we work with and work harmoniously to keep you satisfied. We even allow our clients to do independent code reviews.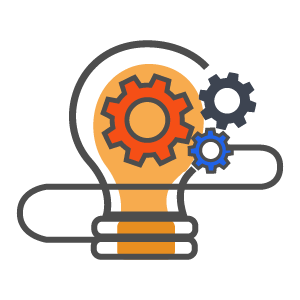 Reliable Processes
Our track history of success is all thanks to our unshakeable OpenX development process that allows us to deliver innovative, bug-free solutions on demand.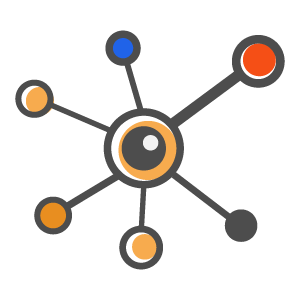 Quality Talent
We're lucky to have some of the best software developers in Eastern Europe on our team. They eat, breath, and live software — geeks at heart, and perfectionists at work.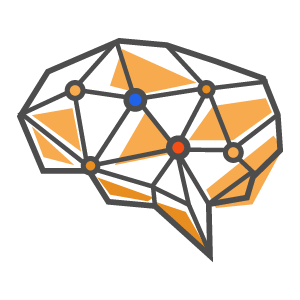 Total Flexibility
We adapt our software development services to meet your needs and ensure we deliver a result that both you and your users will love.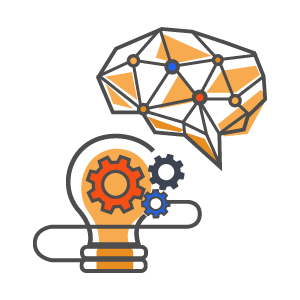 Unbeatable Prices
By utilizing outsourced talent in Belarus, we're able to offer software development services at competitive prices.
Our Track Record of Success
Over the years, we've been honored to work with companies in a range of industries. We've created several case studies based on our favorite projects so you understand the results you should expect:
Technology is our passion, and we integrate the latest solutions into everything we do: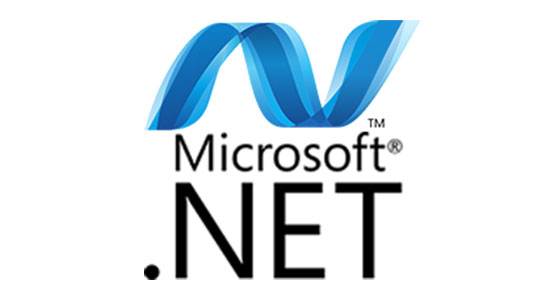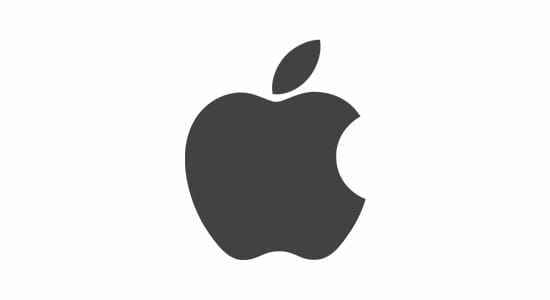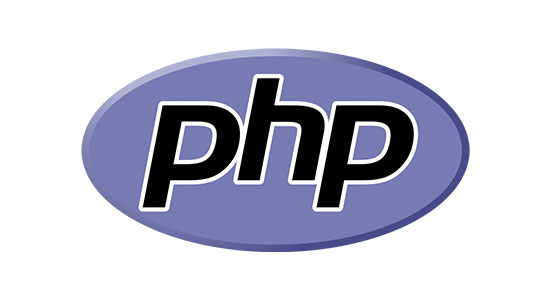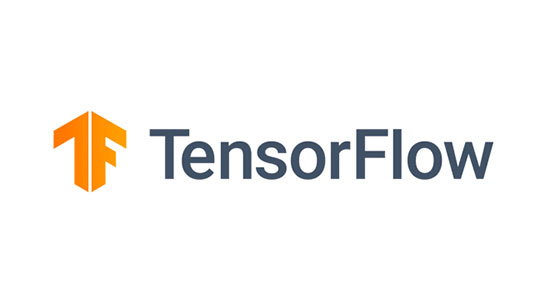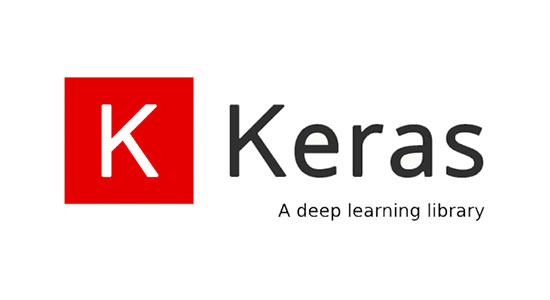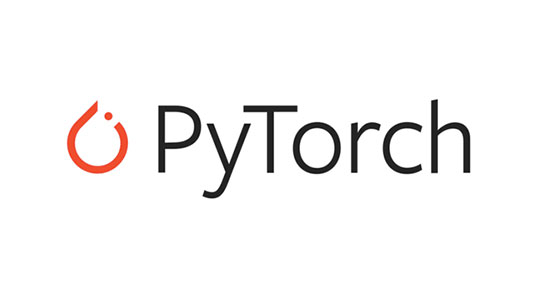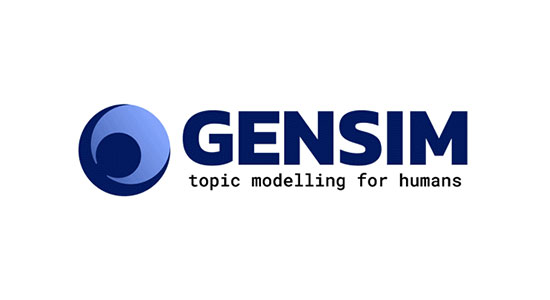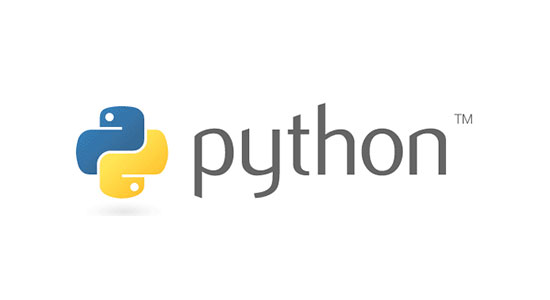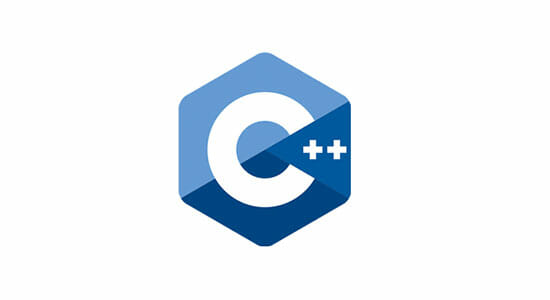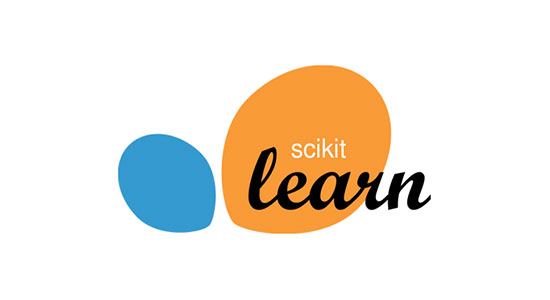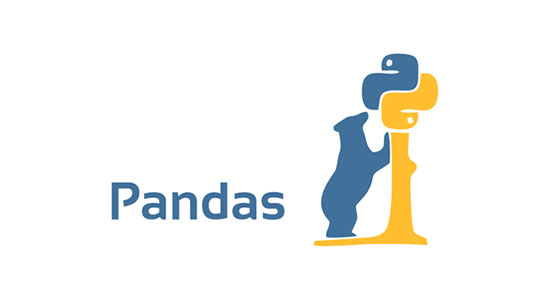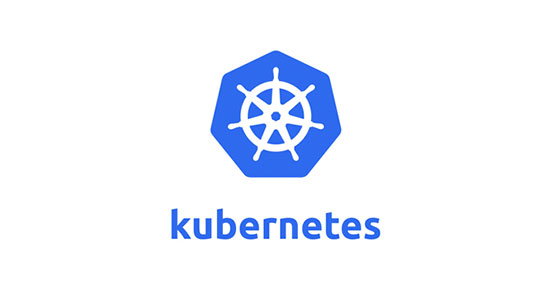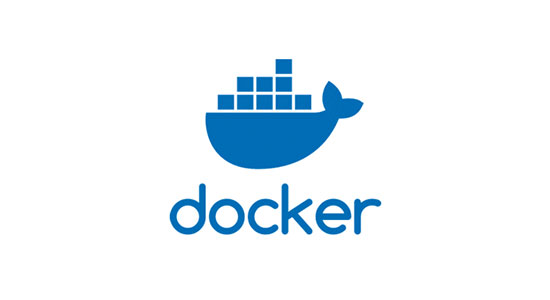 300+ Projects Completed Successfully
I've been really happy with the cooperation. The feeling I have about it is that you guys are a professional development organization. You have good procedures in place and everyone knows what they're doing.
They take the project to heart, no matter how small or complicated the project is. You feel some real "ownership" for the product that's being developed. They communicate well and react fast. 
I must say that the App looks great! Nice work of you and the team!
We used the Apro guys in our several investment projects and we are satisfied with them and we will use them again…
I just wanted to let you know that our clients are quite happy with it. Our latest feedback from a client was like this is amazing.
Thank you for doing such a good job.
Very good cooperation… 
most of the time all problem fixing was handled without involving me. In cases, they were unsure, they explained the problems and what caused it, but also provided well thought solutions to fix the problems.
I would like to thank you for your contribution to the development of BIMLIB platform for the comprehensive predictive assessment based on neural network technologies. BIMLIB is pleased to be a partner of the Apro and loks forward to a futher fruitful cooperation.
We're delighted with their aptitude and skill sets. Their communication with us has been focused and productive. In a very short space of time, we've come to feel that they are part of InnerWorkings and have almost forgotten that they work with APRO Software.
For high quality Software Development services I would highly recommend APRO Software and their team who have always gone over and above to deliver me outstanding results.
I must say that at all times I have always been served with high professionalism by APRO team workers – any time and over any problem that we resolved.
It looks really great, thank you! I am very impressed by your team's achievement during the time we work together.
Thanks, really really great job. I'd like to thank you and your guys for the great work you have done on this, I am really pleased with the results …
Getting a short term advantage is not our style. Instead, we're ready to over-invest in order to guarantee great results.
We will offer you a trial period of up to two weeks, at the end of which you will pay if you are satisfied with our job. If our software development services do not live up to expectations, we will fix any issues or refund you!
Need Help With Your Software Development Efforts?
Start a conversation with us today to learn how we can help you expand your software development capabilities and ensure your project is a success.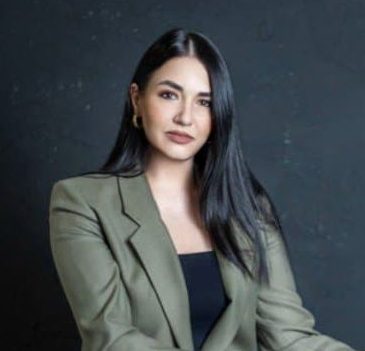 Julia Apranich
I'm Julia, and I'd love to discuss your needs and find a solution that meets them. You can call or email me on: