APRO is a custom software development company, specialising in the provision of nearshore outsourcing.
Whenever you want to scale your development efforts or help with your software project from scratch, we are here to help you move faster with ease and your piece of mind.
We have small team at your disposal. So as you can imagine this give us very personal approach to our clients.
We have virtually no bureaucracy whatsoever so you will always feel as you are part of the team of people focusing on one goal and that is quality of project.  You can be just sure that we will always take about you personally.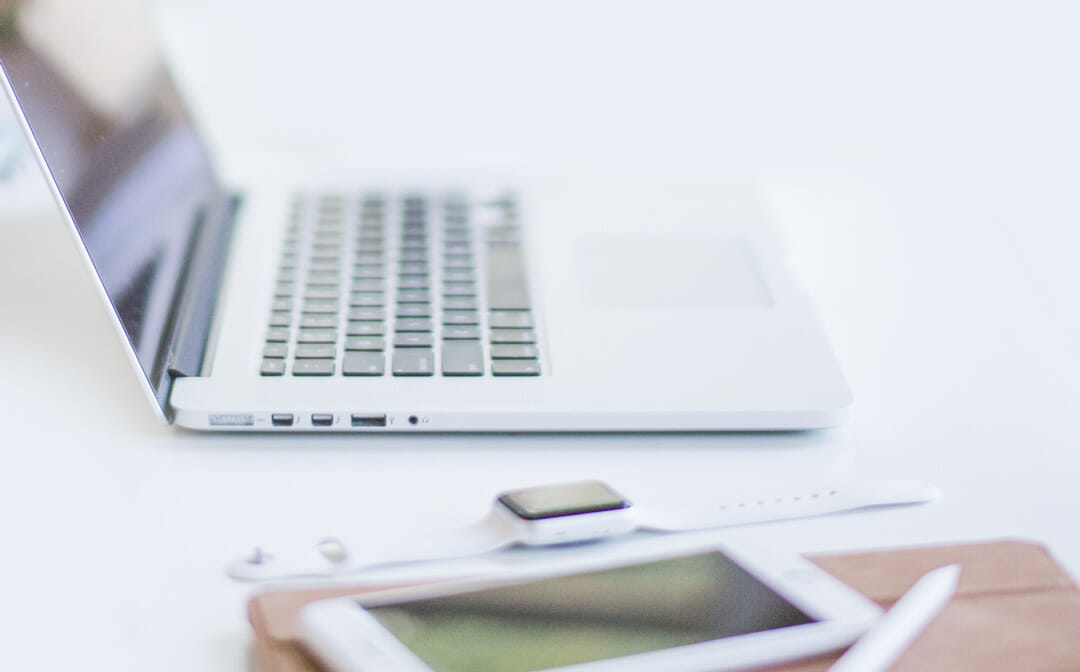 Our Track Record
We work with all types of companies and many different cultures and styles ranging from start-ups to major companies
Great project execution - We will deliver
We get repeat business from over 80% of our clients.
Our company's primary metric is the number of bugs that a client reports. All of our development processes are built around this number.
Our clients like the way we adjust to their processes or provide them with our development methodology according to their needs.
Transparency - We want to be your long term partners
It's our aim to build a long-term working relationship with you.
You can trust us; we provide you with an independent code review (in the time and materials approach), so you can be sure of the quality of our software.
In the time and materials approach, you are kept informed about people's level of satisfaction.
Your software code is completely secure with us.
We are more than just a passive supplier – we want to help innovate your projects to deliver the best possible result.
Our wide range of experience
We have ten years of experience in bespoke software development.
We have completed over 300 projects all over the world
We work with a wide variety of technologies.
We are very flexible so that we can choose the best possible solution for your requirements.
Our people
We have stable, committed teams with only 7% staff turnover.
We focus on excellence in HR recruitment, and use Topgrading methodology.
We can choose from a huge talent pool of developers from the former Soviet Union.
Such developers are well-known for the quality of their work – they come from great technical schools, have a great work ethic, and a similar culture to Western Europe and USA.
Our Cultural and Geographic Proximity
Our headquarters and development centre are located in the convenient Central European time zone.
Competitive nearshore costs
Our Belarus nearshore development centre can offer very competitive prices.
Let's Start Something new
Contact Us!
Contact us to get free consultation for your software development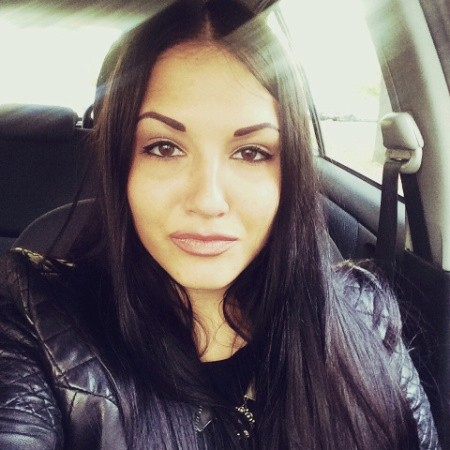 Yulia Shimanova
I take care about our clients here in APRO. I would be happy to reply all your questions. Let's find the best possible solution for you together.
+375 293 299 632