Reliable

Outsourced

Artificial Intelligence Development Services
Leverage Our Expert Artificial Intelligence Development Services to Accelerate a Project or Create an End-to-end Custom Artificial Intelligence Solution.

Struggling To Meet Your AI Development Needs?
Artificial intelligence is taking the world by storm, and the demand for it is growing by 40% each year. Finding enough talent to meet this demand can be a challenge for businesses, and that's where Apro software comes in.
At Apro, we have a team of expert AI developers ready to handle your projects.
Using our OpenX method, they're able to simplify the AI development process.
Companies trust our AI development services because we do things differently, and have created a superior method that improves communication, tracking, and delivery.
All of our AI development services are delivered by top developers and managers with decades of shared experience delivering projects successfully.
We're also a small team, which enables us to go above and beyond in the quality of service and support we provide.
AI Development Services You Can Trust
Our AI development services are delivered by a team of expert developers led by extraordinary managers. When you choose Apro Software, your success is guaranteed.
When To Use Artificial Intelligence?
The potential of artificial intelligence is limitless, and there's a vast range of problems it can be applied to. Our talent is identifying your needs and matching you with the best AI solution.
Machine Learning
Ideal for dynamic problem solving, machine learning technology can gather unstructured data and transform it into valuable insights that can improve the efficiency and profitability of your business.
Computer Vision
When something has to be seen and analyzed, computer vision is the solution. We use Deep Learning-based Visual Processing and a vast range of Computer Vision instruments to recognize, analyze and classify images.
Natural Language Processing
If analyzing masses of customer feedback, improving customer experience, and boosting engagement and revenue is your goal, NLP is the ideal solution.
Predictive Modelling
Predictive modeling is perfect for analyzing large amounts of data and turning them into useful predictions that can be used to optimize the performance of business efforts.
If you've worked with remote development teams before, you may have experienced some of the common challenges of working virtually.
Our unique OpenX approach was designed through years of experience to solve the communication, tracking and delivery pitfalls of the popular SCRUM methodology it's based on.
Providing AI development services can be a challenging endeavor without the right process. At Apro Software, we've developed a streamlined system for turning your ideas into reality.
Interview
All successful projects start with getting to know you, your business, and your customers. We use this intel to understand the problems you face, the features that you need, and the AI outcomes you want to achieve.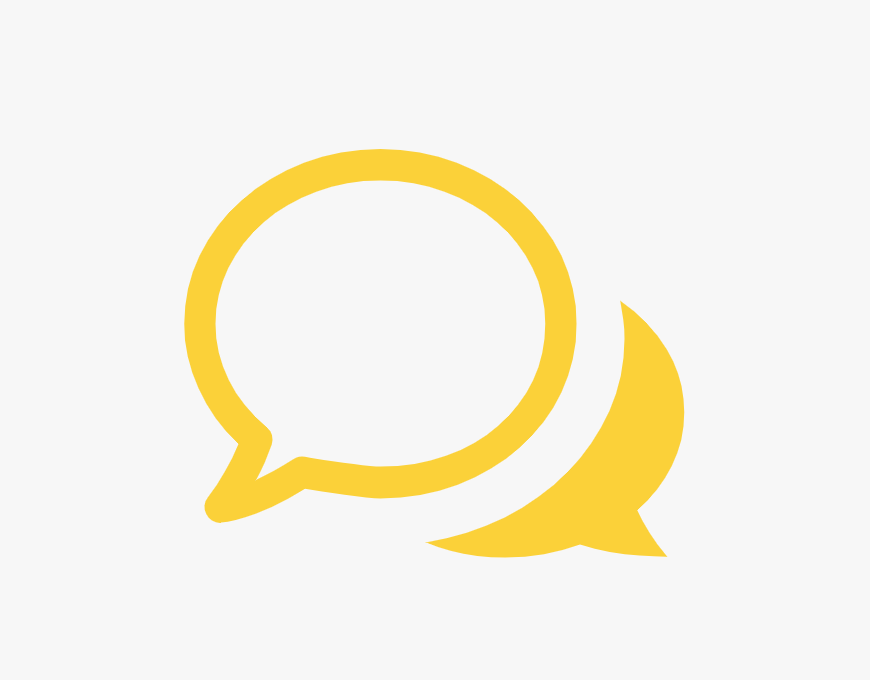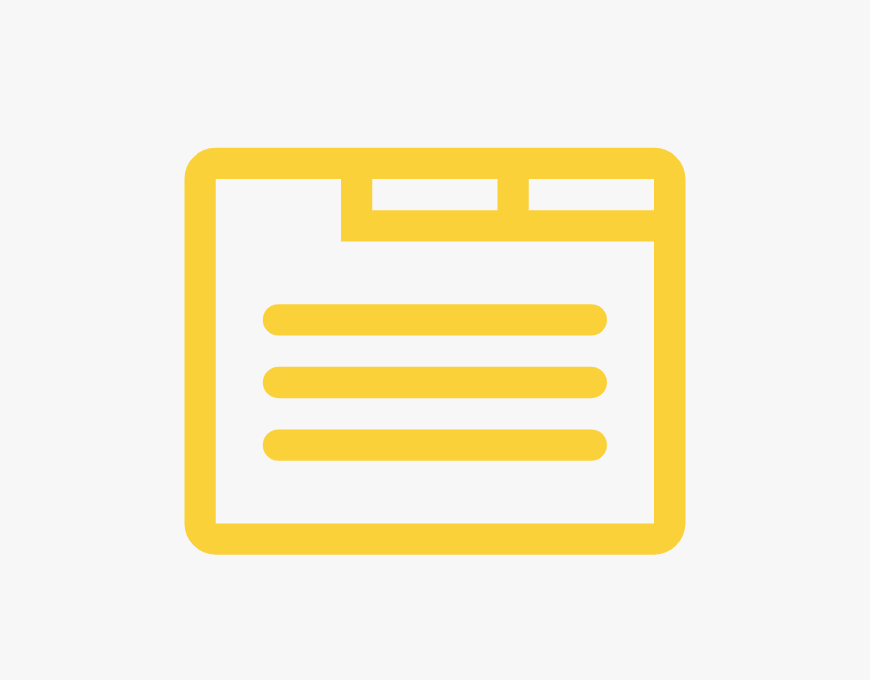 Plan
After the interview, we analyze the information we gathered and start to suggest design concepts based on you and your customer's needs. Documenting everything from hardware requirements to project schedules in the process. Then we choose the solution you want to develop.
Develop
In the development phase, we create the first version of the full product. Our team works together behind-the-scenes in two-week sprints to develop the solution. At the end of each sprint, we invite you to review the progress we've made. (Or you can attend our daily meetings if you want real-time updates.)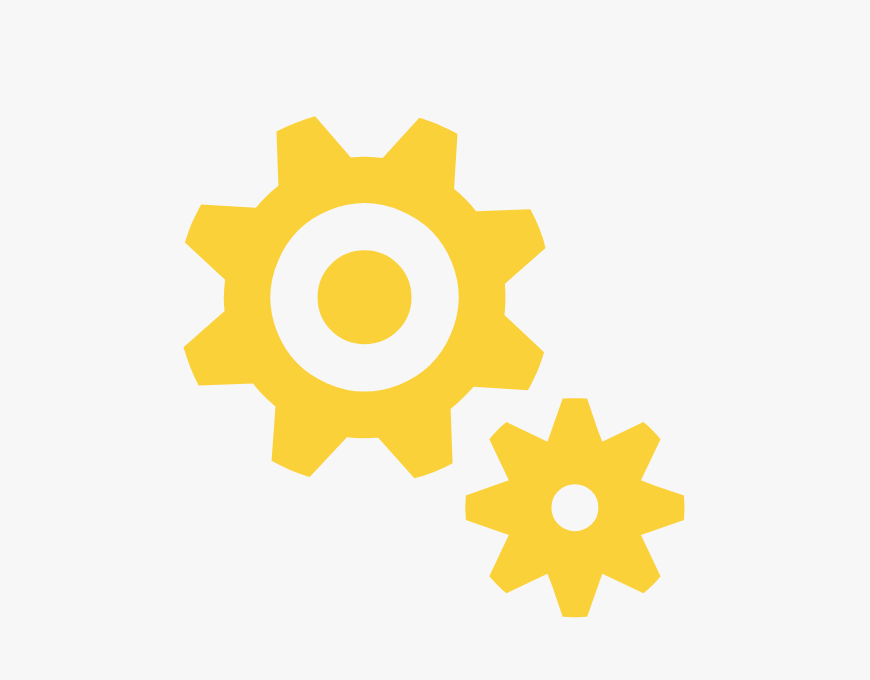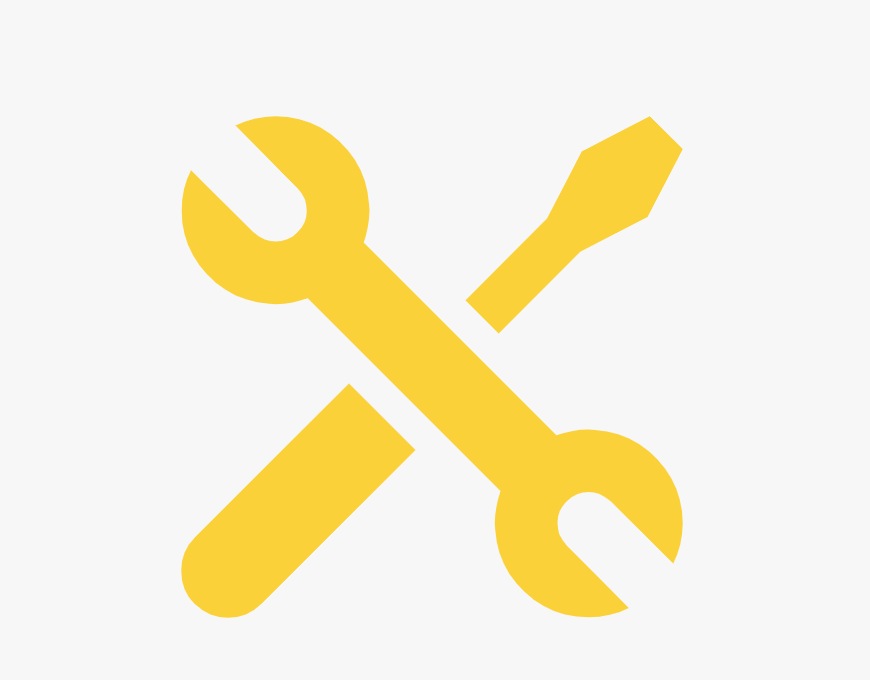 Support
Delivering the solution isn't the end of the journey. We'll continue to work with you and make updates and changes as required. If you decide to make changes to the system's environment, we can help with that as well.
Years of Successful Projects
With years of experience delivering AI development services, we've learned a lot. We approach each project with respect, enthusiasm, and a commitment to your satisfaction. These case studies are a small sampling of the results we've delivered to our past clients:
More Than 300 Successful Projects
Our goal from the moment we meet is to ensure you walk away with an experience you enjoyed and a AI solution that is even better than you hoped for. This mindset is what allows us to deliver consistent results:
I've been really happy with the cooperation. The feeling I have about it is that you guys are a professional development organization. You have good procedures in place and everyone knows what they're doing.