Reliable

 Web Application Development Services
 Leverage Our Experience In Web Development to Accelerate Your Project or Create a Custom Web Solution.

Effortlessly Scale Your Web Capabilities.
Short On Web Development Talent?
Hiring good in-house developers is not an easy task, but so can working with outsourced teams.
If you need a team of qualified professionals to take care of your web development, Apro is here for you!
Competence, transparency, and openness.
These are the reasons why so many companies have placed their trust in us.
We are a small and dynamic team of expert developers and managers, ready to take care of your web development projects with an effective and innovative approach.
Our OpenX method guarantees personal experiences, better communication, and great results, avoiding any unnecessary bureaucratic procedures.
Web Development Services You Can Trust
Great web development requires great professionals. The Apro team is ready to streamline your projects and deliver the best results to your company!
 Managing remote web development projects can be hard sometimes: lack of transparency, bad communication, and few updates.
To solve these typical issues, we have created an innovative method called OpenX, based on years of experience and successes.
Providing web development services requires an appropriate process. In Apro, we have created a simplified approach to take care of your projects.
Interview
During this phase, we collect useful information about you, your company, and your requirements. In this way, we will be able to understand your problems and the results you would like to achieve.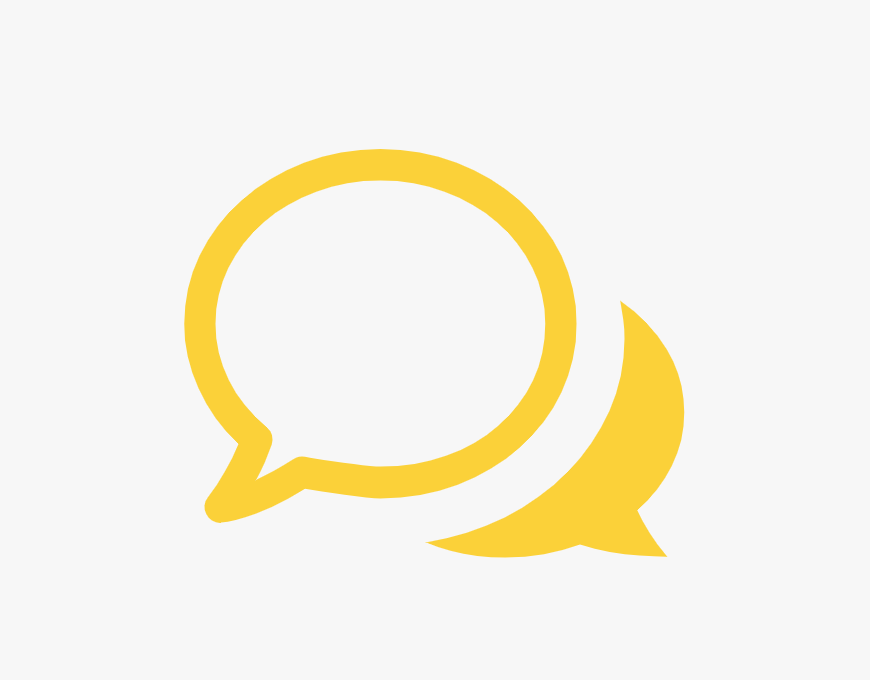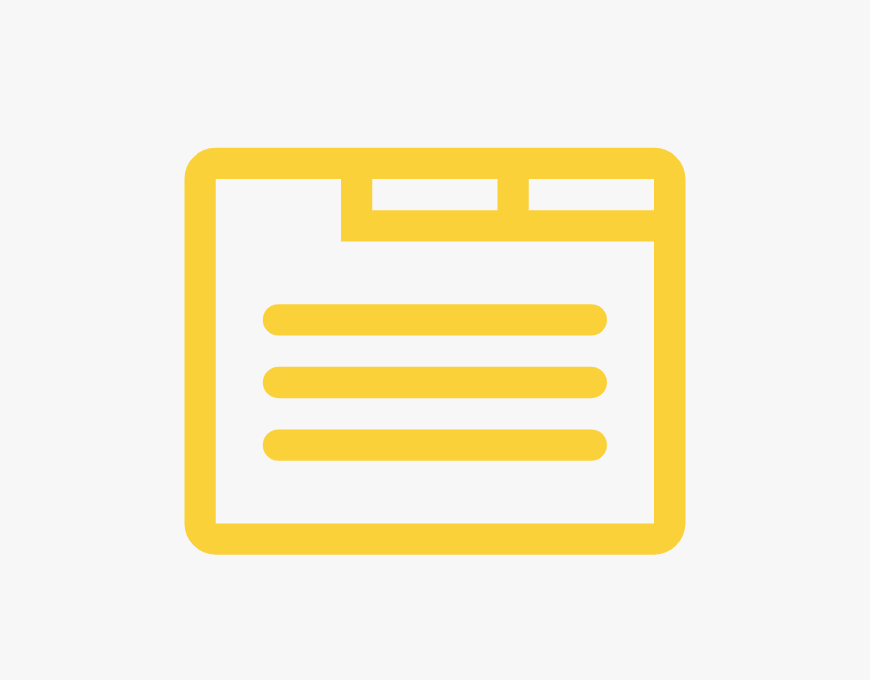 Plan
Once the interview is over, we begin to analyze all the information available. We take into account everything from possible project schedules to hardware requirements. Then, we offer you the best web solutions and choose the most suitable together.
Develop
During the web development phase, we prepare the first version of the product. We work at a sprint rate every two weeks. After each sprint, we send you an easy and clear report about the progress of the project. In addition, you can attend our meetings if you need real-time updates.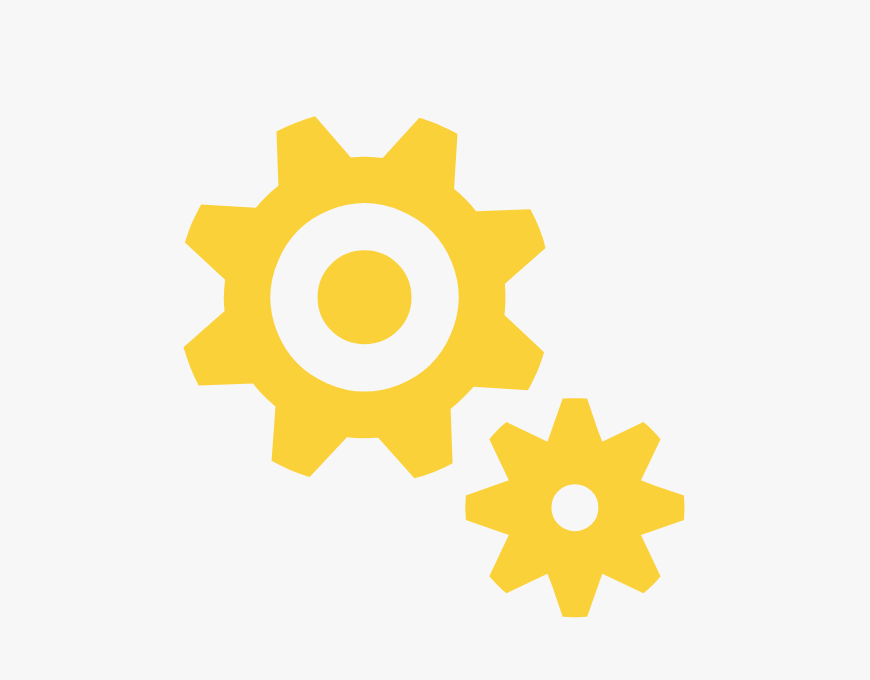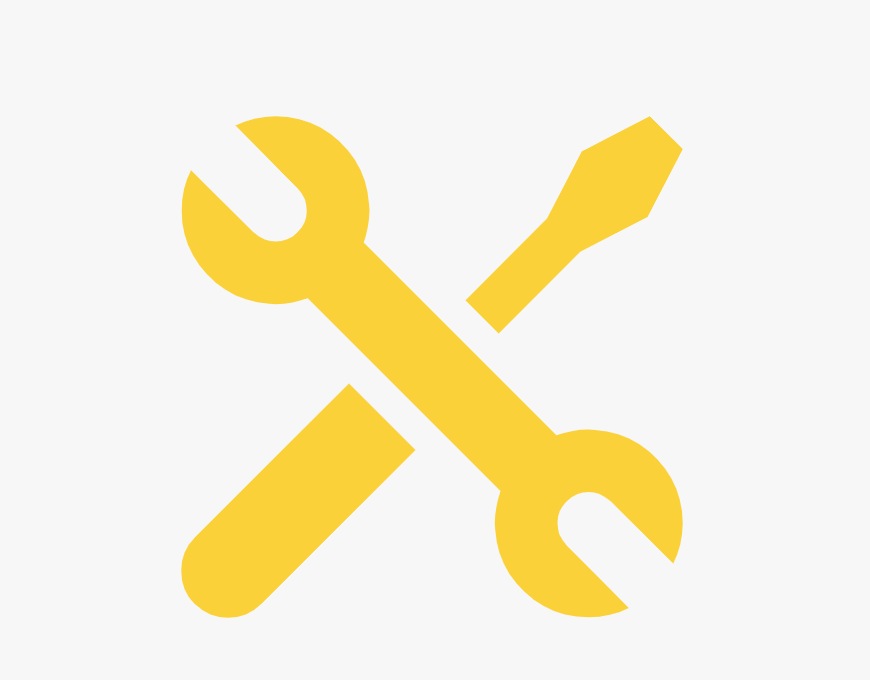 Support
Our journey together does not end with the delivery of the web product. We will be ready to help you make the necessary changes or updates. If you also want to change the system environment, we can give you assistance as well.
 Thanks to our experience in web development, we are able to offer you excellent results in every situation. We take care of each project with passion and competence, and we are happy to prove it through the following case studies.
A long list of satisfied customers
Throughout our history, we have successfully completed over 300 projects.
We work hard to offer you excellent web service, and the results can be seen in our customer feedback.
I've been really happy with the cooperation. The feeling I have about it is that you guys are a professional development organization. You have good procedures in place and everyone knows what they're doing.
They take the project to heart, no matter how small or complicated the project is. You feel some real "ownership" for the product that's being developed. They communicate well and react fast. 
I must say that the App looks great! Nice work of you and the team!
We used the Apro guys in our several investment projects and we are satisfied with them and we will use them again…
I just wanted to let you know that our clients are quite happy with it. Our latest feedback from a client was like this is amazing.
Thank you for doing such a good job.
Very good cooperation… 
most of the time all problem fixing was handled without involving me. In cases, they were unsure, they explained the problems and what caused it, but also provided well thought solutions to fix the problems.
I would like to thank you for your contribution to the development of BIMLIB platform for the comprehensive predictive assessment based on neural network technologies. BIMLIB is pleased to be a partner of Apro and looks forward to a futher fruitful cooperation.
We're delighted with their aptitude and skill sets. Their communication with us has been focused and productive. In a very short space of time, we've come to feel that they are part of InnerWorkings and have almost forgotten that they work with APRO Software.
For high quality Software Development services I would highly recommend APRO Software and their team who have always gone over and above to deliver me outstanding results.
I must say that at all times I have always been served with high professionalism by APRO team workers – any time and over any problem that we resolved.
It looks really great, thank you! I am very impressed by your team's achievement during the time we work together.
Thanks, really really great job. I'd like to thank you and your guys for the great work you have done on this, I am really pleased with the results …
We work hard to offer you top web development services without any compromise.
Indeed, we offer our clients a two-weeks trial at the end of which you will decide if the result satisfies you. If it's not the case, we are gonna refund your payments or fix any problem at our expense.
Want To Plan Your Next Web Development Project?
Ask the Apro team now. We offer you the web development services worthy of your expectations.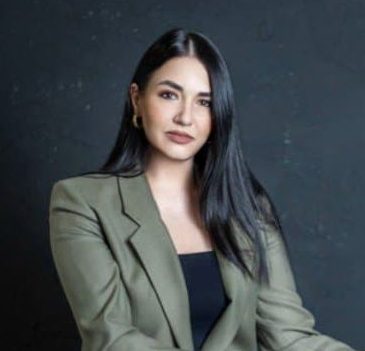 Julia Apranich
I'm Julia, and I'd love to discuss your needs and find a solution that meets them. You can call or email me on: