Reliable

 Web Application Development Services
 Leverage Our Experience In Web Development to Accelerate Your Project or Create a Custom Web Solution.

Effortlessly Scale Your Web Capabilities.
Short On Web Development Talent?
Hiring good in-house developers is not an easy task, but so can working with outsourced teams.
If you need a team of qualified professionals to take care of your web development, Apro is here for you!
Competence, transparency, and openness.
These are the reasons why so many companies have placed their trust in us.
We are a small and dynamic team of expert developers and managers, ready to take care of your web development projects with an effective and innovative approach.
Our OpenX method guarantees personal experiences, better communication, and great results, avoiding any unnecessary bureaucratic procedures.
Web Development Services You Can Trust
Great web development requires great professionals. The Apro team is ready to streamline your projects and deliver the best results to your company!
 Managing remote web development projects can be hard sometimes: lack of transparency, bad communication, and few updates.
To solve these typical issues, we have created an innovative method called OpenX, based on years of experience and successes.
Providing web development services requires an appropriate process. In Apro, we have created a simplified approach to take care of your projects.
Interview
During this phase, we collect useful information about you, your company, and your requirements. In this way, we will be able to understand your problems and the results you would like to achieve.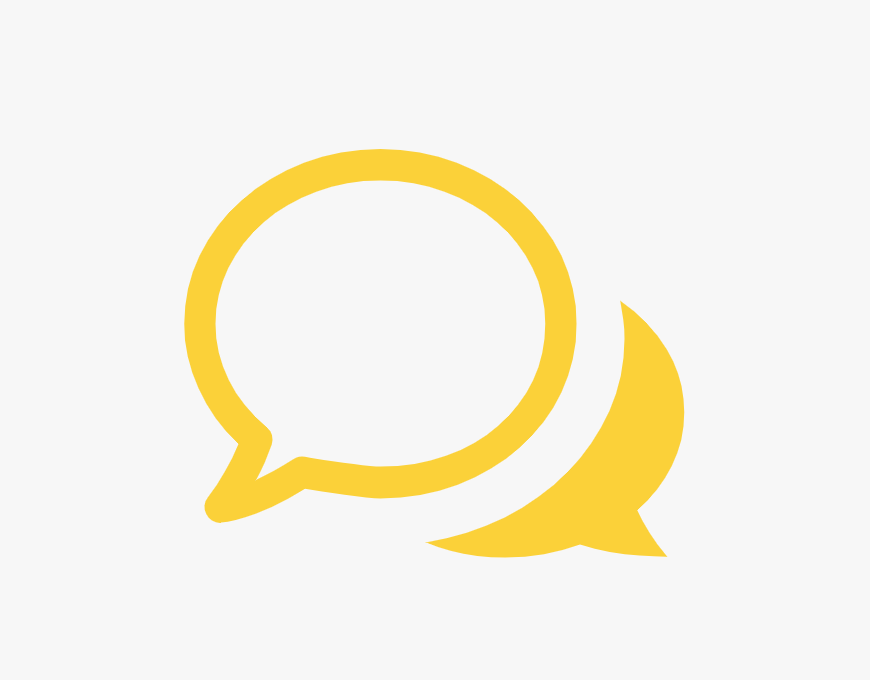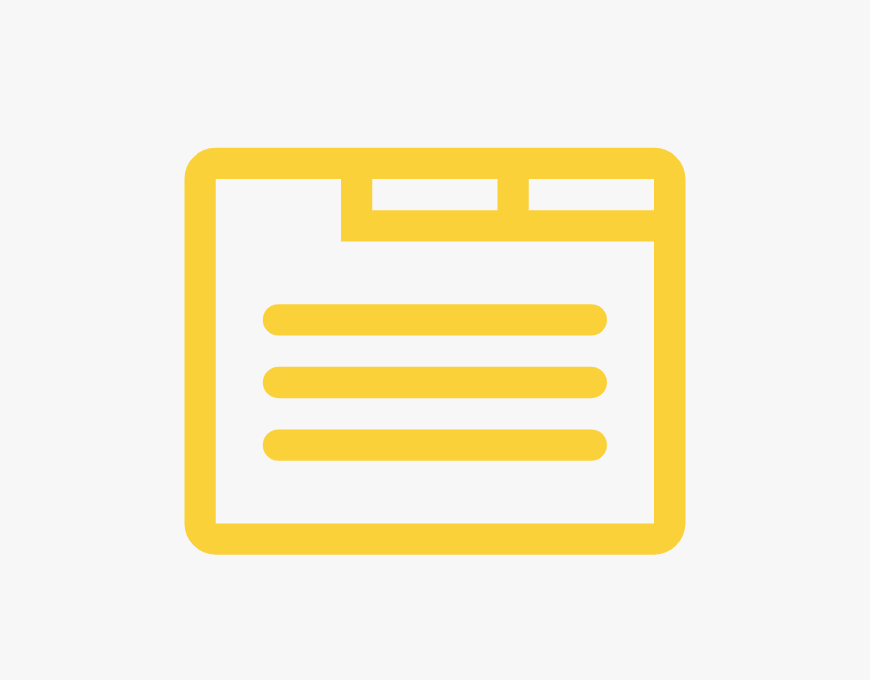 Plan
Once the interview is over, we begin to analyze all the information available. We take into account everything from possible project schedules to hardware requirements. Then, we offer you the best web solutions and choose the most suitable together.
Develop
During the web development phase, we prepare the first version of the product. We work at a sprint rate every two weeks. After each sprint, we send you an easy and clear report about the progress of the project. In addition, you can attend our meetings if you need real-time updates.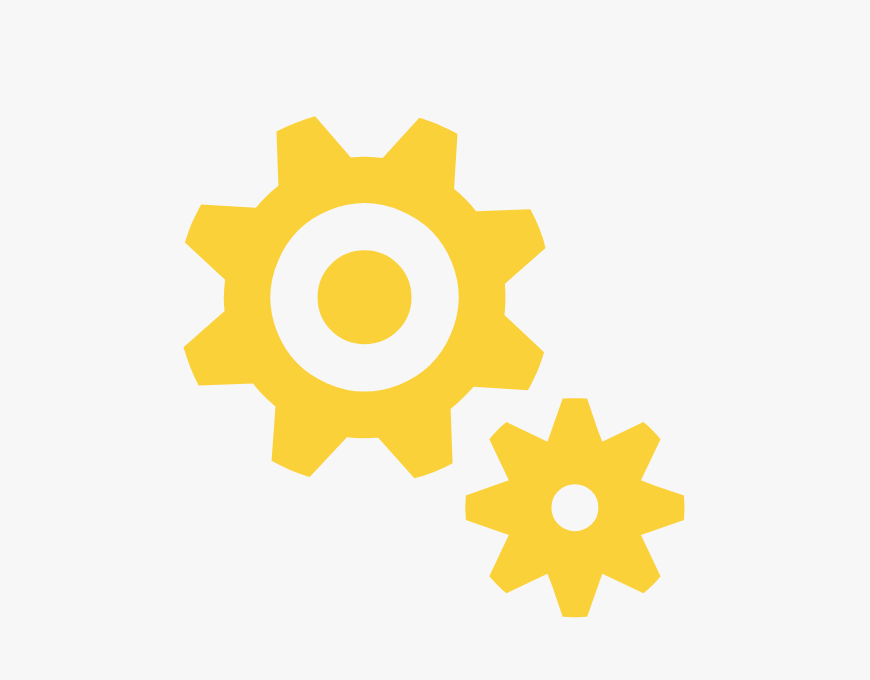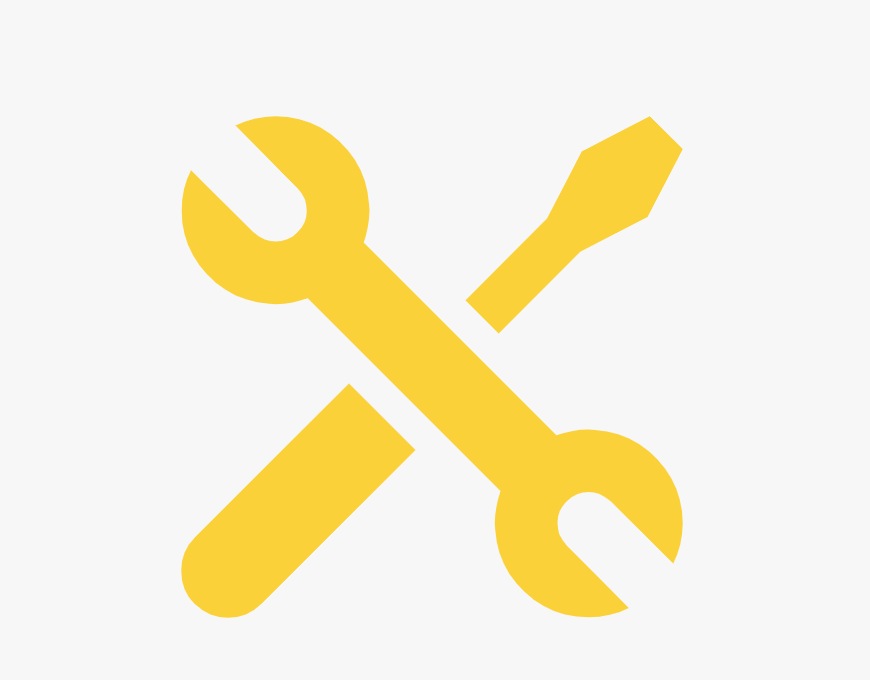 Support
Our journey together does not end with the delivery of the web product. We will be ready to help you make the necessary changes or updates. If you also want to change the system environment, we can give you assistance as well.