Reliable Outsourced Web Application Development Services
Leverage our expert Web Application development services to accelerate a project or create an end-to-end custom artificial intelligence solution.
Effortlessly Scale Your Software Development Capabilities.
Short On Software Development Talent?
Finding in-house developers can be a hassle, but so can working with outsourced teams.
If you're searching for a guaranteed, stress-free solution, Apro Software is the answer you're looking for.
Why web applications?
At APRO we're constantly looking for the newest trends in user interface. We know the appeal of having a web application that's simple, but at the same time powerful and intuitive.
We work in several languages and with different frameworks, and we'll either use the one your team is most accustomed to, or the one that best suits your company's needs.
Regardless of the language or the framework used, the end result will be the same: an excellent application that will connect you to your clients.
A Backend Your Team Knows by Heart
When it comes to backend, we know that every company has different setups. Therefor we will build your backend how you want it to be, using the language and the technologies you're familiar with.
We can also integrate your preexisting database into your newly built backend, or help you start from scratch.
APRO offers extensive documentation and the guidance of our experts, so you'll never feel lost.
We're delighted with their aptitude and skill sets. Their communication with us has been focused and productive. In a very short space of time, we've come to feel that they are part of InnerWorkings and have almost forgotten that they work with APRO Software.
Very good cooperation… 
most of the time all problem fixing was handled without involving me. In cases, they were unsure, they explained the problems and what caused it, but also provided well thought solutions to fix the problems.
At APRO we're constantly dedicated to providing the best service to our clients. These companies have used our web
development services
to enhance their web experience.
For our web development services, we use an Agile-based approach. However, we're ready to work according to the client's requirements.
For development of new products, or for continuous development of existing systems, we recommend an Agile methodology. Despite our recommendations, our flexibility allows us to work in whatever methodology you think is the best for your project.
INITIAL PHASE
After you choose us for your web development needs, our team interviews you to access your expectations of the project. With the interview, we expect to get a documented project specification, where every feature (as well as their descriptions) are registered.
You can produce the project specifications in-house, or you can ask our team to do it ( as long as you approve of its content).
PLANNING AND ANALYSIS
After we have the required documentation, we will analyze it and plan how to execute the project. We will then create several design concepts and produce diagrams where we show input and output data flow.
We also plan future testing plans and document the hardware requirements during this phase, as well as provide you with an accurate time schedule.
DEVELOPMENT
This is the phase in which we get to work, taking into account everything we've learned in the process. Since we use Agile methodology, we divide the project into two-week sprints.
At the end of each sprint we will reach to you, so we can show you what has been developed so far.
You can participate in our team's daily meetings whenever you feel like it. We give you the chance to really know what's happening with your project.
SUPPORT
After the web project has been deployed, you can still expect our constant involvement. If you make any changes to the system's environment, or if you think of any other features you'd like to add, you can count on us to make the changes.
Let's Start Something new
Contact Us!
Contact us to get free consultation for your software development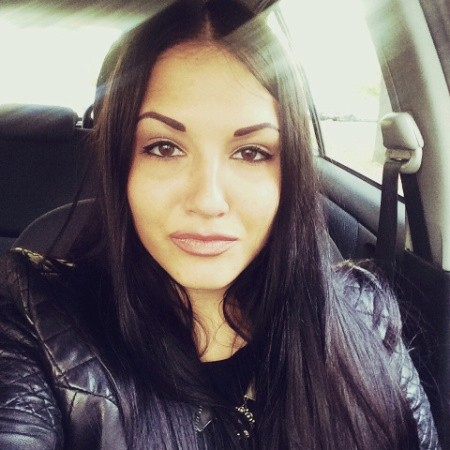 Julia Shimanova
I take care about our clients here in APRO. I would be happy to reply all your questions. Let's find the best possible solution for you together.
+375 293 299 632