Apro is custom software development agency. See our full stack of services here:
Image Recognition and  Prediction/Recommendation models based on your specific needs
Advanced mobile app solutions for your Android, iPhone, and/or iPad application development needs
Let's Start Something new
Contact us to get free consultation for your software development
Want To Find Out How We Can Help?
Talk with one of our experts today to learn how we can help you scale your development efforts or create a custom application.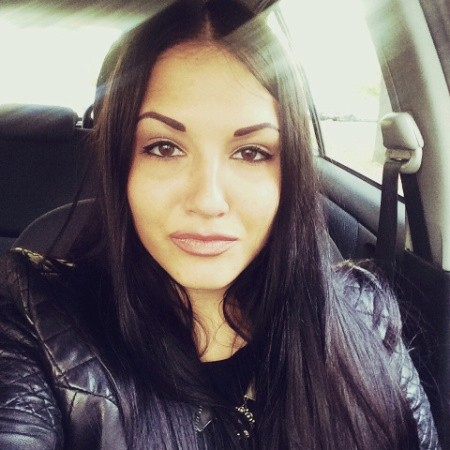 Julia Shimanova
I'm Julia, and I'd love to discuss your needs and find a solution that meets them. You can call or email me on: