Hire Remote 
 

AI Developers
Leverage Our Expert Artificial Intelligence Development Services to Accelerate a Project or Create an End-to-end Custom Artificial Intelligence Solution.

Struggling To Meet Your AI Development Needs?
Artificial intelligence is taking the world by storm, and the demand for it is growing by 40% each year. Finding enough talent to meet this demand can be a challenge for businesses, and that's where Apro software comes in.
Contact us for remote AI developers
Contact us to get free consultation for your AI software development
Want To Plan Your Next  AI Project?
Let our experts take the stress out of planning your next AI development project and ensuring it starts and ends as planned.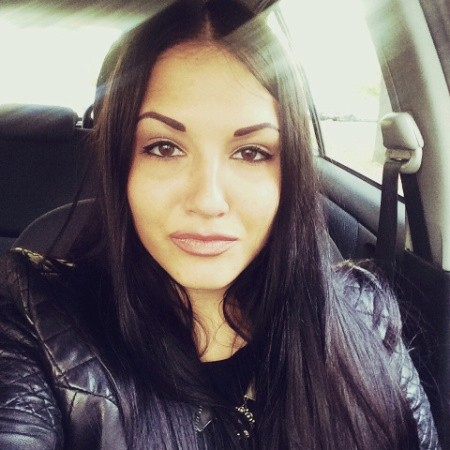 Julia Shimanova
You can reach out to our sales and support manager, Julia by phone or email on: