Here at APRO we're aware of the high impact smart devices are having all around the world. We know that both customers and companies have an interest in these AI-driven devices, and we're here to help you tackle this market.
Our IoT application development is focused on building smart solutions for your business, whether you're focused on B2B solutions or you're looking for something for your customers.
At APRO we offer a wide range of IoT application development services. We develop network connectivity and data collecting solutions, as well as data storage and analytics solutions.
We pride ourselves in delivering robust and scalable products, which allow you to connect your smart devices to your mobile devices and engage a wider audience.
Thanks, really really great job. I'd like to thank you and your guys for the great work you have done on this, I am really pleased with the results …
Very
good cooperation
… 
most of the time all problem fixing was handled without involving me. In cases, they were unsure, they explained the problems and what caused it, but also provided well thought solutions to fix the problems.
Companies need to have their smart devices connected. We've
developed
those solutions for these companies.
METHODOLOGY
Our IoT developing is made using an Agile methodology. We believe Agile to be the best available methodology when it comes to these types of projects.
However, we have the flexibility to work in the methodology the client prefers. Even though we stand by Agile, we understand that, sometimes, the classical Waterfall approach might be the best solution.
INITIAL PHASE
APRO's IoT development services begin with a discovery phase. In this phase our team will interview you to figure out what you intend to achieve with this project.
From these interviews we expect to obtain a document that contains your project's specifications, its features and their descriptions. We expect you to provide this documentation, however our team might produce it for you if you wish.
PLANNING AND ANALYSIS
In the planning phase we analyze your project requirements and plan our method of execution. Then we start creating design concepts and diagrams which show input and output flow.
We provide you with an accurate time schedule as well — and we always meet deadlines.
DEVELOPMENT
At APRO we use Agile methodology to work on our machine learning services. This means that we divide the project into sprints — in our case, we divide it into two-week sprints. At the end of each sprint we will communicate with you, so we can show you what has been developed so far.
We also give you the opportunity to be a part of our team's daily meetings. We want you to be able to monitor what's happening in real time.
SUPPORT
After your IoT software has been deployed, you can still count with our support. If you wish for any changes to be made, or for new features to be implemented, don't worry. We will take care of that.
Let's Start Something new
Contact Us!
Contact us to get free consultation for your software development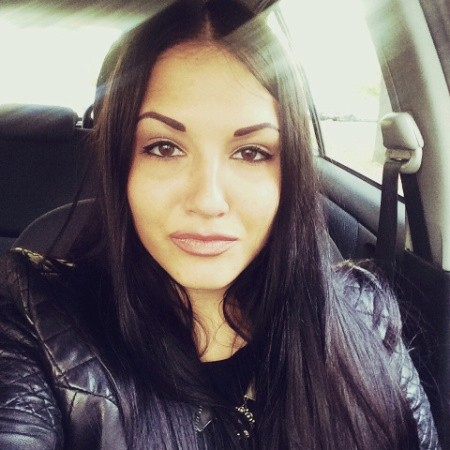 Julia Shimanova
I take care about our clients here in APRO. I would be happy to reply all your questions. Let's find the best possible solution for you together.
+375 293 299 632