Reliable Outsourced

Machine Learning Development Services
Leverage Our Expert Machine Learning Development Services to Accelerate a Project or Create an End-to-end Custom Machine Learning Solution.

Struggling To Meet Your Machine Learning  Development Needs?
Artificial intelligence and machine learning is taking the world by storm, and the demand for it is growing by 40% each year. Finding enough talent to meet this demand can be a challenge for businesses, and that's where Apro software comes in.
At Apro, we have a team of expert machine learning developers ready to handle your projects.
Using our OpenX method, they're able to simplify the machine learning development process.
Companies trust our machine learning development services because we do things differently, and have created a superior method that improves communication, tracking, and delivery.
All of our machine learning services are delivered by top developers and managers with decades of shared experience delivering projects successfully.
We're also a small team, which enables us to go above and beyond in the quality of service and support we provide.
Technology is our passion, and we integrate the latest solutions into everything we do: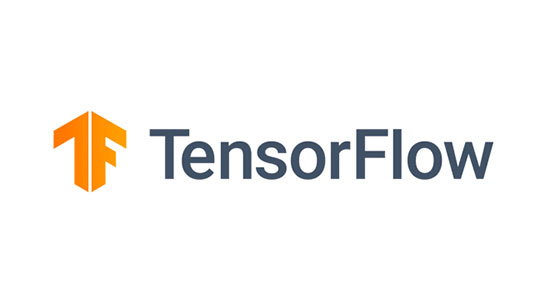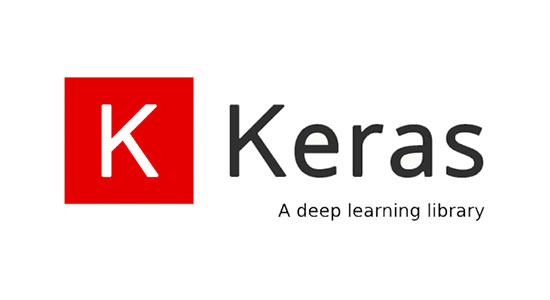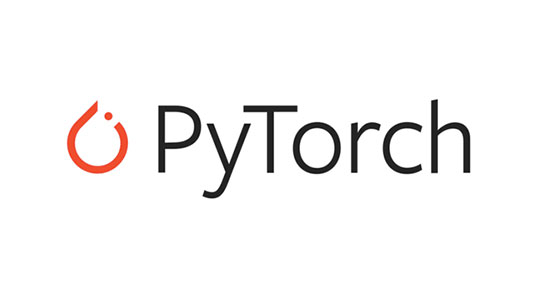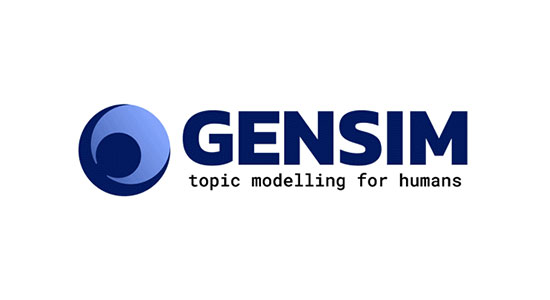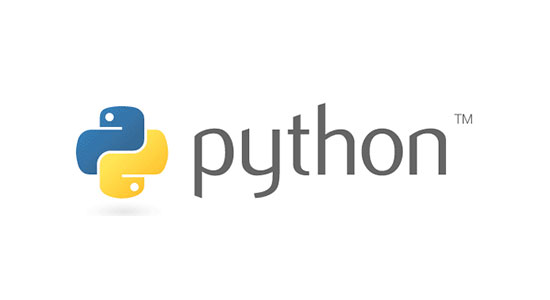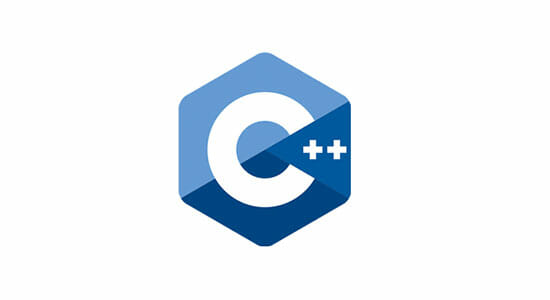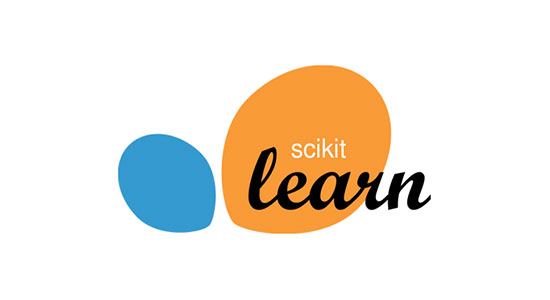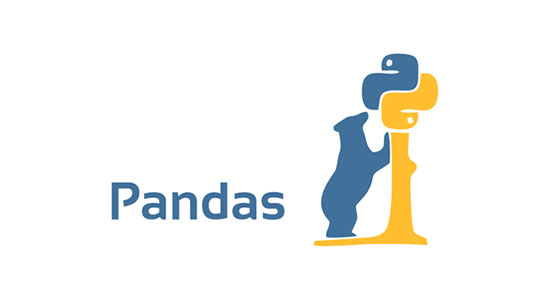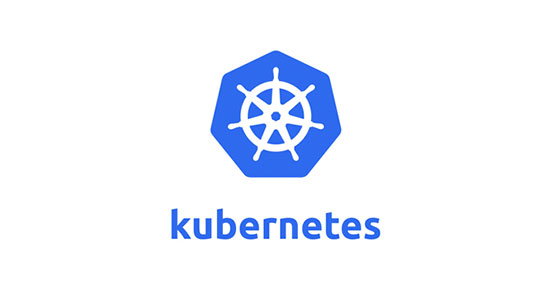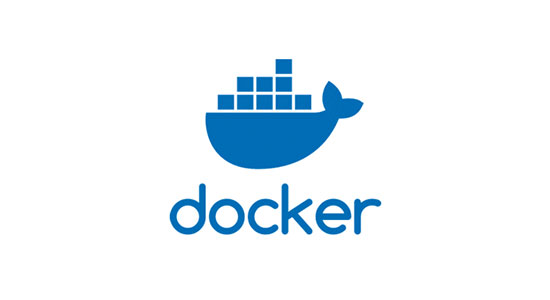 If you've worked with remote AI development teams before, you may have experienced some of the common challenges of working virtually.
Our unique OpenX approach was designed through years of experience to solve the communication, tracking and delivery pitfalls of the popular SCRUM methodology it's based on.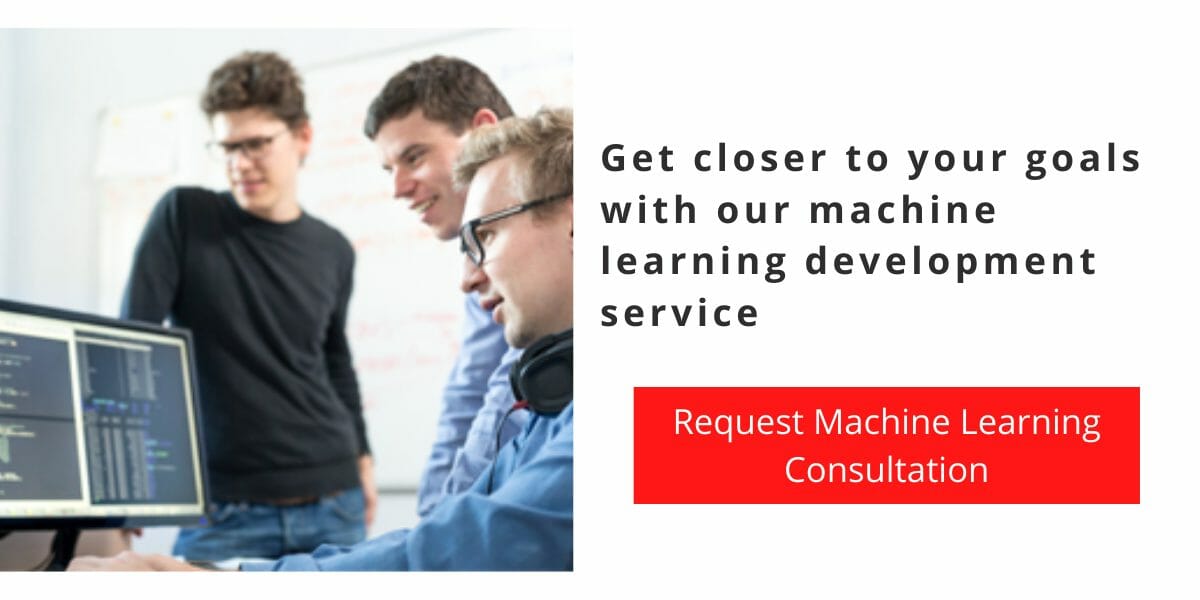 Providing machine learning development services can be a challenging endeavor without the right process. At Apro Software, we've developed a streamlined system for turning your ideas into reality.
Interview
All successful projects start with getting to know you, your business, and your customers. We use this intel to understand the problems you face, the features that you need, and the machine learning outcomes you want to achieve.