Self-driving Vehicle, IoT and data analysis
We've created the self-driving system for the tractors. The car will choose its own trajectory and will follow it on the field with 2-4 cm accuracy.
Very good cooperation… 
most of the time all problem fixing was handled without involving me. In cases, they were unsure, they explained the problems and what caused it, but also provided well thought solutions to fix the problems.
Results:
Our team has experience in building self-driving IoT system for tractors. The car can understands the field, plan the trajectory and then follows it. The machine then can self-drive at any time of the day in any weather.
The accurancy of trajectory is 2- 4 cm. It depends on car speed.
We have used GNSS data and height-precision satellite data correction, external sensors and computer vision to create software.
The system has a unique algorithm which collects data from several sources, combines and process them in quasi-real-time and makes decisions on the fly. Telemetry from each machine is transferred to the special developed cloud-based system which is able to store, analyse and visualize the data. 
Computer vision (infrared sensors) ensure the safety of driving and provides information about plants.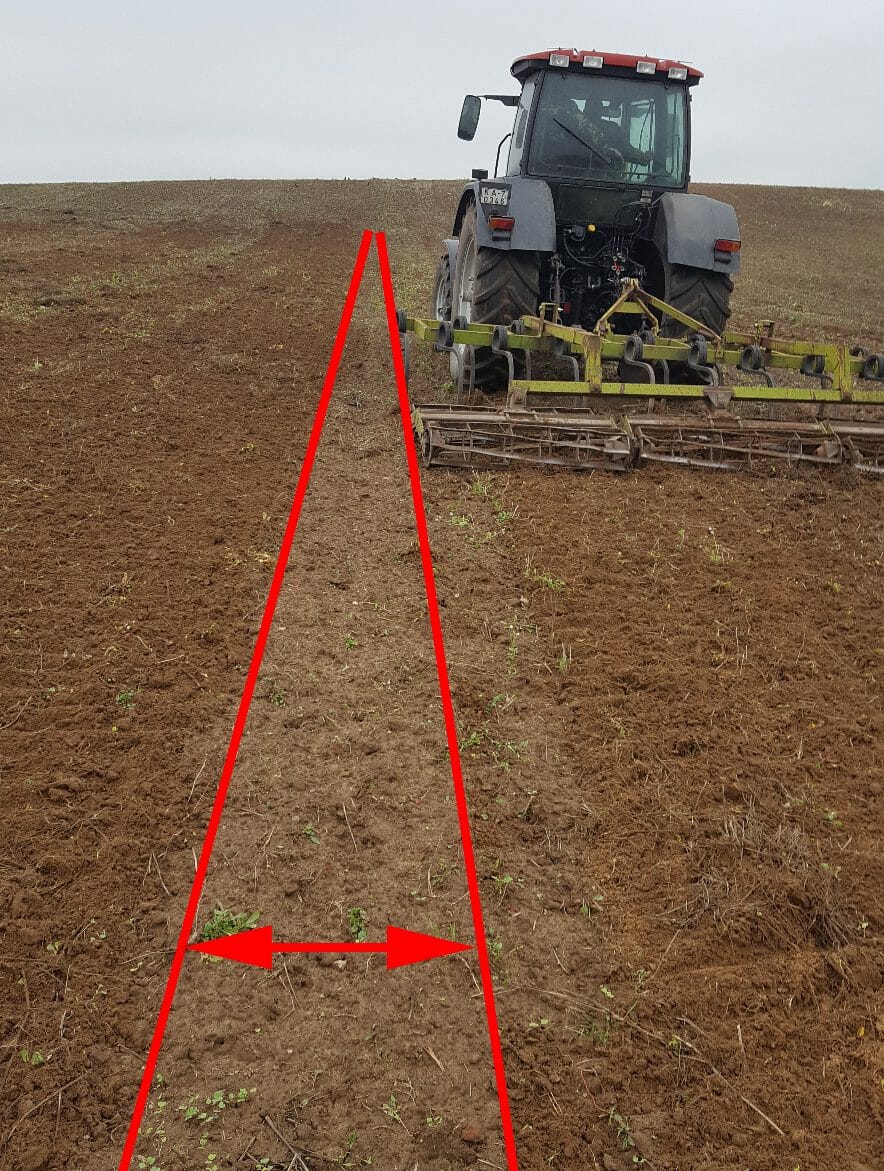 Features:
deep GNNS data processing;

our own algorithm for matching data from different sources;

the system does not need such expensive sensors as lidars or radars to operate.
Key technologies:
C/C++, JavaScript, MatLab, Embedded Linux, GIS, RTKLib, Node.js.
Let's Start Something new
Contact Us!
Contact us to get free consultation for your software development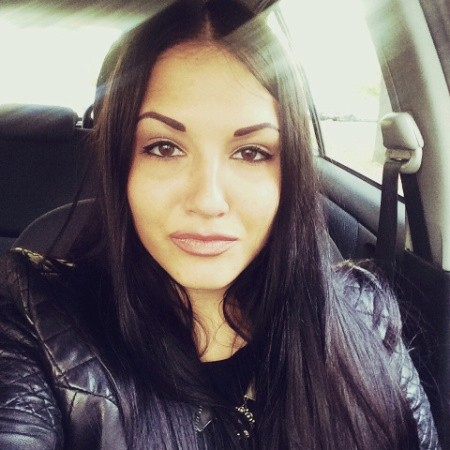 Julia Shimanova
I take care about our clients here in APRO. I would be happy to reply all your questions. Let's find the best possible solution for you together.
+375 293 299 632