We outsourced Java developers for a project in the European Commission.
Results Achieved:
High-quality software developed thanks to our professional staff
Reduced costs due to our inexpensive professionals
Provision of complete administrative and legal paperwork for our staff
AariXa  / Client
Java  / Technology
The solution
Aarixa is a custom software development and IT staffing company located in Belgium.
Aarixa asked us to cooperate with them in staffing Java developers for the European Commission.
APRO provided Aarixa with several profiles of Java developers from Russia, Ukraine and Belarus. We pre-selected people based on TopGrading methodology, and from the CVs that we sent them, Aarixa chose several profiles.
We arranged visas and work permits for the selected people, who then commenced work for the European Commission in Brussels.
Let's Start Something new
Contact Us!
Contact us to get free consultation for your software development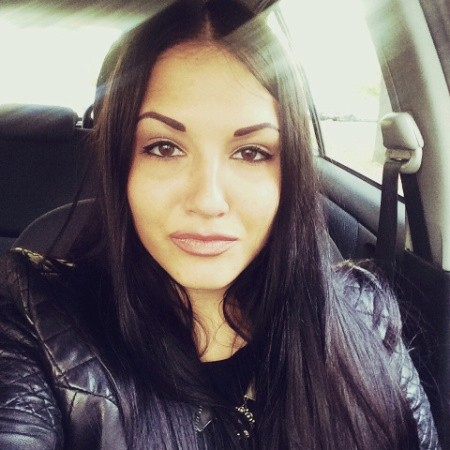 Julia Shimanova
I take care about our clients here in APRO. I would be happy to reply all your questions. Let's find the best possible solution for you together.
+375 293 299 632