Reliable Outsourced

Deep Learning Development Services
Leverage Our Expert Deep Learning Development Services to Accelerate a Project or Create an End-to-end Custom Deep Learning Solution.

Struggling To Meet Your Deep Learning  Development Needs?
Artificial intelligence and deep learning is taking the world by storm, and the demand for it is growing by 40% each year. Finding enough talent to meet this demand can be a challenge for businesses, and that's where Apro software comes in.
At Apro, we have a team of expert deep learning developers ready to handle your projects.
Using our OpenX method, they're able to simplify the deep learning development process.
Companies trust our deep learning development services because we do things differently, and have created a superior method that improves communication, tracking, and delivery.
All of our deep learning services are delivered by top developers and managers with decades of shared experience delivering projects successfully.
We're also a small team, which enables us to go above and beyond in the quality of service and support we provide.
Technology is our passion, and we integrate the latest solutions into everything we do: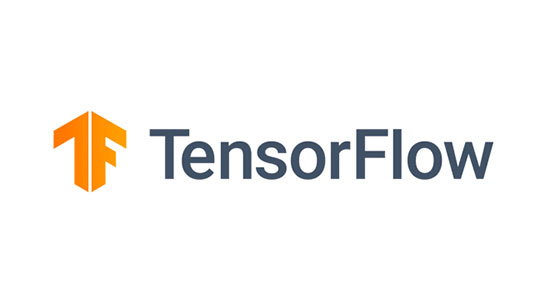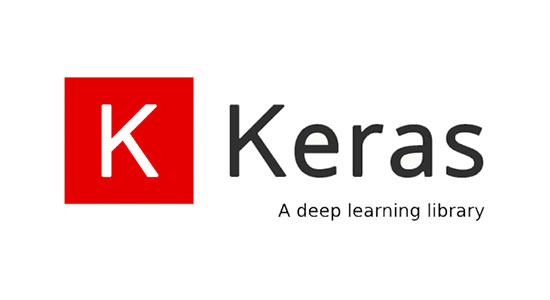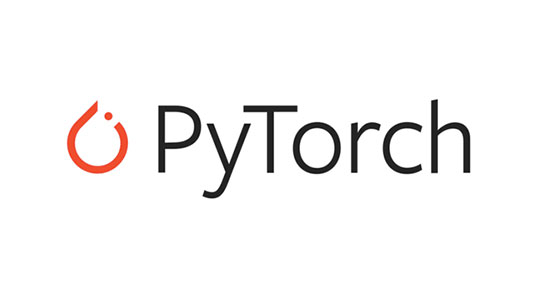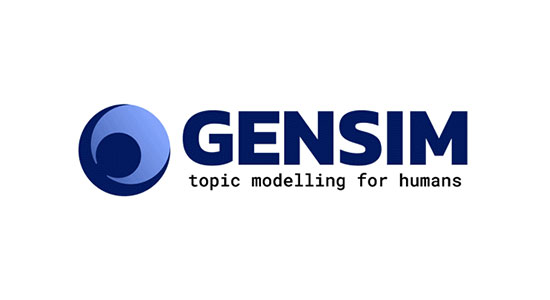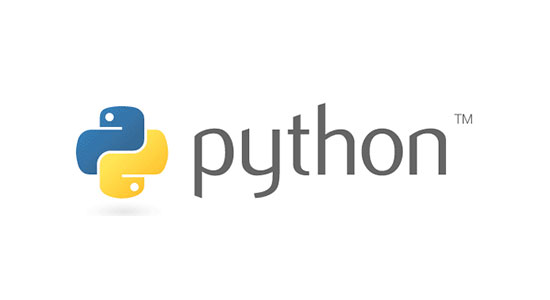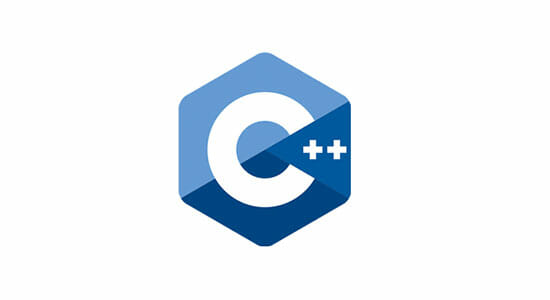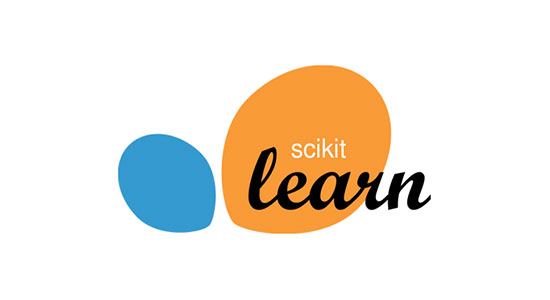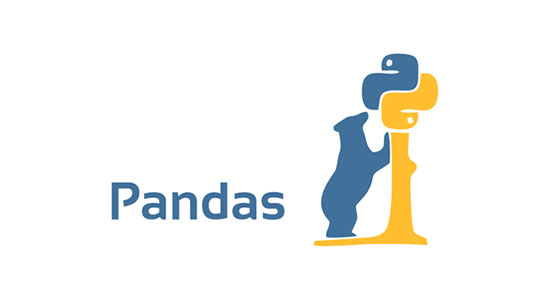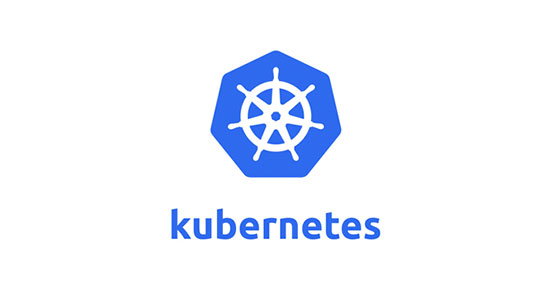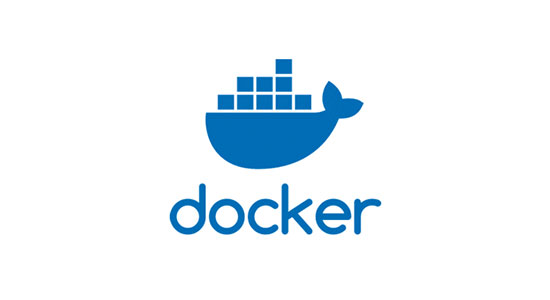 If you've worked with remote AI deep learning development teams before, you may have experienced some of the common challenges of working virtually.
Our unique OpenX approach was designed through years of experience to solve the communication, tracking and delivery pitfalls of the popular SCRUM methodology it's based on.
Providing deep learning development services can be a challenging endeavor without the right process. At Apro Software, we've developed a streamlined system for turning your ideas into reality.
Interview
All successful projects start with getting to know you, your business, and your customers. We use this intel to understand the problems you face, the features that you need, and the deep learning outcomes you want to achieve.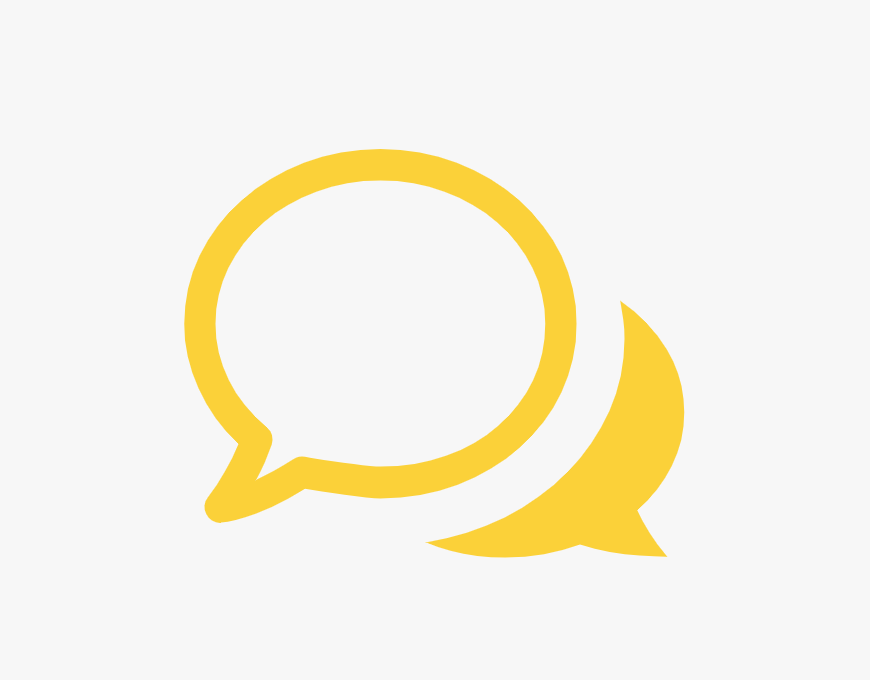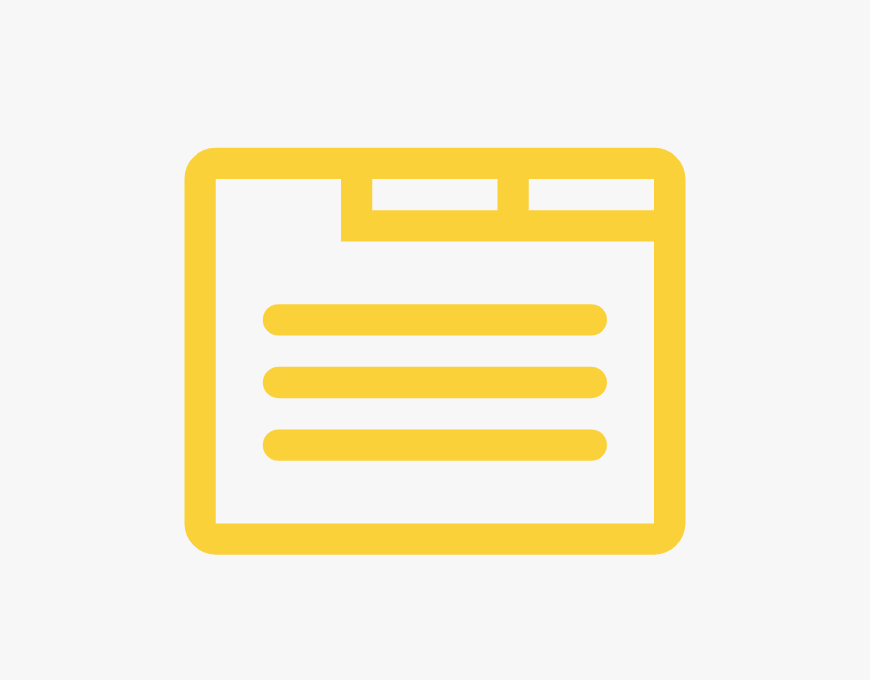 Plan
After the interview, we analyze the information we gathered and start to suggest design concepts based on you and your customer's needs. Documenting everything from hardware requirements to project schedules in the process. Then we choose the solution you want to develop.
Develop
In the deep learning development phase, we create the first version of the full product. Our team works together behind-the-scenes in two-week sprints to develop the solution. At the end of each sprint, we invite you to review the progress we've made. (Or you can attend our daily meetings if you want real-time updates.)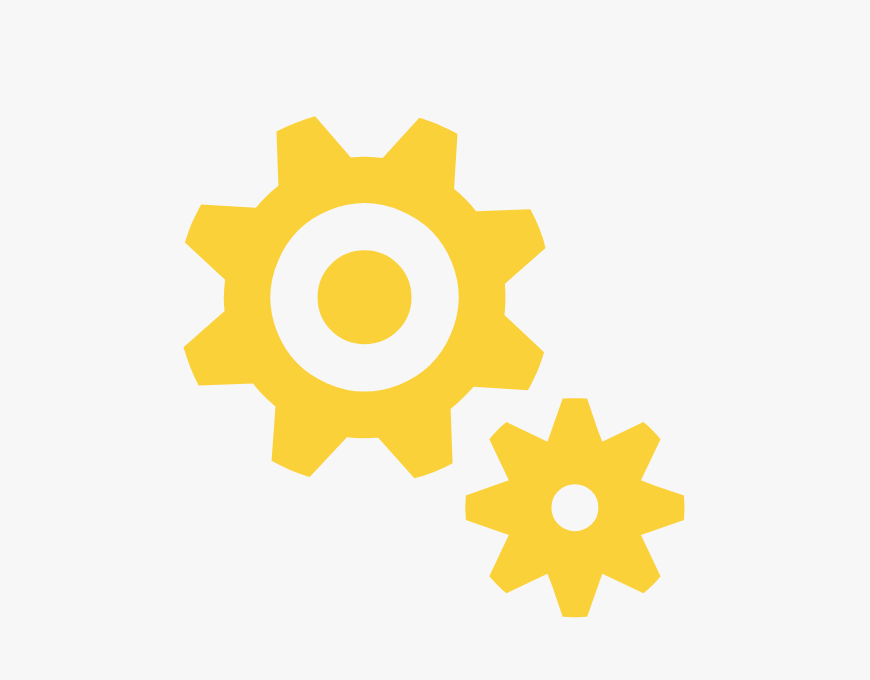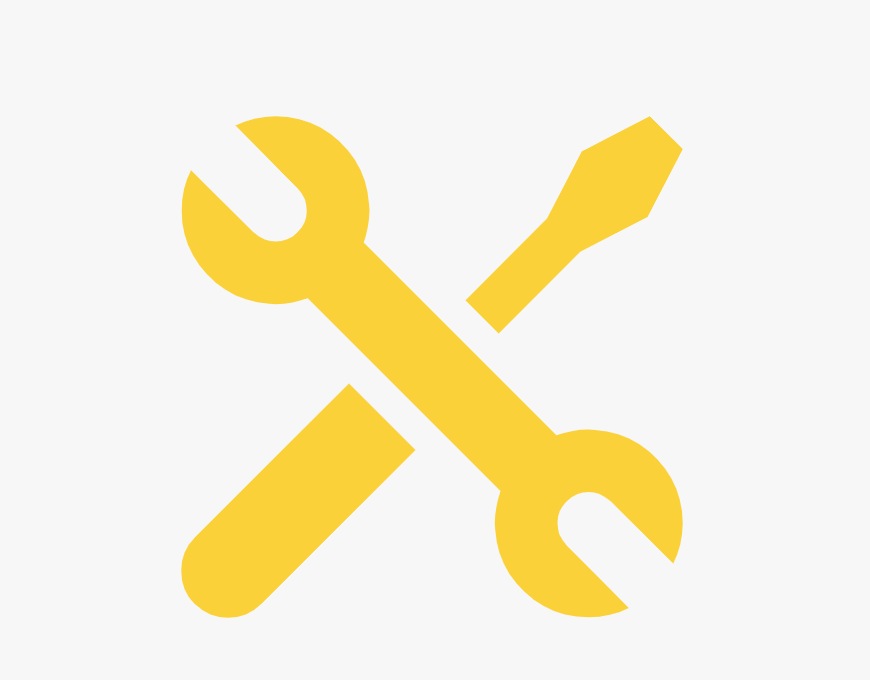 Support
Delivering the solution isn't the end of the journey. We'll continue to work with you and make updates and changes as required. If you decide to make changes to the system's environment, we can help with that as well.
Years of Successful Projects
With years of experience delivering deep learning development services, we've learned a lot. We approach each project with respect, enthusiasm, and a commitment to your satisfaction. These case studies are a small sampling of the results we've delivered to our past clients:
More Than 300 Successful Projects
Our goal from the moment we meet is to ensure you walk away with an experience you enjoyed and a deep learning solution that is even better than you hoped for. This mindset is what allows us to deliver consistent results:
I've been really happy with the cooperation. The feeling I have about it is that you guys are a professional development organization. You have good procedures in place and everyone knows what they're doing.
They take the project to heart, no matter how small or complicated the project is. You feel some real "ownership" for the product that's being developed. They communicate well and react fast. 
I must say that the App looks great! Nice work of you and the team!
We used the Apro guys in our several investment projects and we are satisfied with them and we will use them again…
I just wanted to let you know that our clients are quite happy with it. Our latest feedback from a client was like this is amazing.
Thank you for doing such a good job.
Very good cooperation… 
most of the time all problem fixing was handled without involving me. In cases, they were unsure, they explained the problems and what caused it, but also provided well thought solutions to fix the problems.
I would like to thank you for your contribution to the development of BIMLIB platform for the comprehensive predictive assessment based on neural network technologies. BIMLIB is pleased to be a partner of Apro and looks forward to a futher fruitful cooperation.
We're delighted with their aptitude and skill sets. Their communication with us has been focused and productive. In a very short space of time, we've come to feel that they are part of InnerWorkings and have almost forgotten that they work with APRO Software.
For high quality Software Development services I would highly recommend APRO Software and their team who have always gone over and above to deliver me outstanding results.
I must say that at all times I have always been served with high professionalism by APRO team workers – any time and over any problem that we resolved.
It looks really great, thank you! I am very impressed by your team's achievement during the time we work together.
Thanks, really really great job. I'd like to thank you and your guys for the great work you have done on this, I am really pleased with the results …
Save 20-50% of Cost On Deep Learning Development
Do you have the time and the budget to hire a new software developer?
And if yes, are you willing to risk the future of your business by hiring unqualified developers?
Working with APRO, you can achieve quite significant savings.
Plus we can get started in a matter of days.
Finally our developers eat, sleep, and breathe software.
So you can rest knowing your project is in qualified hands.
We put our heart and soul into deep learning development, and we will always make every possible effort to give you the best and gain your trust.
That's why we offer our customers a risk-free trial period of up to two weeks. If you are not satisfied with our service, we will refund you or fix any problem at our expense!
.
Want To Plan Your Next AI Development Project?
Let our experts take the stress out of planning your next deep learning development project and ensuring it starts and ends as planned.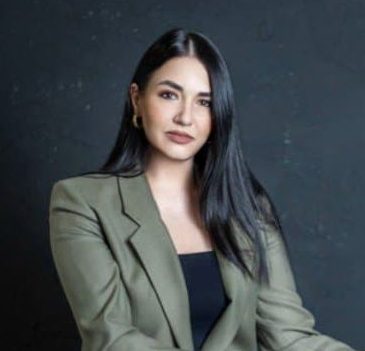 Julia Apranich
I'm Julia, and I'd love to discuss your needs and find a solution that meets them. You can call or email me on:
How much control will I have throughout the project?
When you work with APRO Software, you'll always be kept up to date with the utmost transparency on where your project is. Get real-time updates on whether you're hitting your deadlines with our OpenX method and through Jira, our management system. Plus, you'll be invited to review progress at the end of each two-week sprint and you can attend daily stand-up meetings to be even more in the loop.
How can I be sure it's gone through enough testing beforehand?
First and foremost, we provide each client with code quality reports from the 3rd party system, embold.io. Added to that, each of our developers is hand-picked from one of the best areas in Europe when it comes to IT knowledge. We have 35 universities nearby and a long and rich history of passion for technical education. As such, the talent pool that our developers come from is one of the most gifted and well educated in the industry.
Will time zones and language barriers be a problem?
Absolutely not. Here's why. Our team is situated in Poland where the time zone is 1 hour before Greenwich. For many of our clients, that's the same (or similar) time zone that they are in. When it comes to language, we are of course fluent in Polish, but we are also more than proficient in English.
What about the IP rights of the final product?
Each of our clients is granted full IP rights. After all, it is your project. We have headquarters situated in the EU and as such, all contracts are based on EU legal rules. Additionally, we also sign NDAs with our clients before work begins, adding another layer of security to your project.
Does it work for our company?
We've worked with many companies in the past with experience and also without experience in software development.
We have process for both of cases
Is there any guarantee?
We want you to make the right decision. That is why we offer a 14 days guarantee policy on our development services. If you will not be satisfied with our developers within 2 weeks of trial period, you can cancel project, no questions asked. You will be not charged within this period.