Financials – Drupal Website
We created a web-based CMS solution for a catalog of finance companies.
Key requirements were easy management and all the essential features of a modern CMS system, such as activities calendar, native full-text search, web TV section, email client integration or social sites integration.
To address these needs, we implemented the open-source system Drupal.
Results Achieved
A system implemented with minimal programming effort
An extendable modular system implemented with wide community support
Efficient email campaigns with the ability to compile emails directly from the website section
Native full-text search, web TV section, email client integration or social sites integration
Reduced costs for further application changes
Code24, a Swedish web agency asked APRO to develop a website based on Drupal CMS for a Swedish financial company
Technology   /     Drupal CMS, PHP 
What the client required
Our customer was looking for a solution for a catalog of finance companies, which could be easily managed by an administrator. The catalog was to be implemented as a website, providing the following parts and features:
List of finance companies where each company will have a description, list of attached documents, video, useful links and so on
News section
Activities calendar and glossary sections
Native search mechanism through all content on the site
Web TV sections where all videos on the site are accommodated, grouped by categories
Support for simple banner management
Social sites integration
Integration with Mailchimp, a popular email marketing and email list manager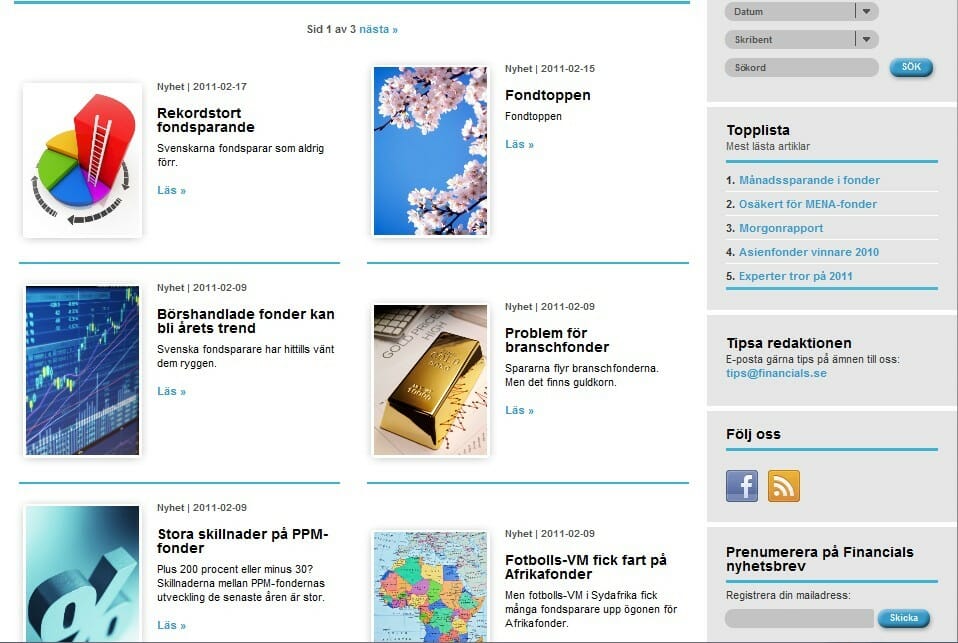 What we implemented
APRO offered Drupal CMS as a solution for this project, since it is an open-source content management system used by thousands of websites with reliable support. Through the use of appropriate modules, we were able to create a website with minimal programming effort.
Integration of the Drupal administration function with the Mailchimp system was an interesting requirement that was addressed using the Mailchimp API.  The administrator is now able to compile a new mailing campaign directly from the section on the website.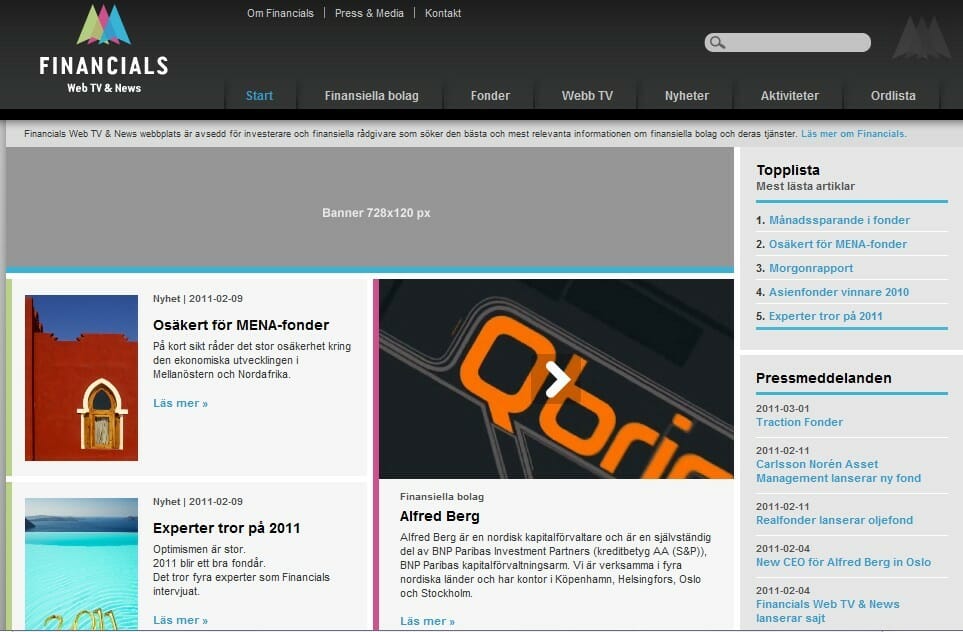 Do you want to have the same experience?
Talk with one of our experts today to learn how we can help you scale your development efforts or create a custom application.