Societe.com is a French website which provides information about companies in the country, already had a web version for mobile devices and wanted to introduce native applications for iPhone and iPad devices.
     
What the client required
The client already had a version of their website for mobile devices, and wanted to introduce native applications for iPhone and iPad devices.
The new applications should provide most of the functionality offered by the main website and its mobile version:
Searching companies in th database by name, company code or director's name
Viewing the detailed information about a company
There was also a specific feature which the client wanted to implement specifically for iPhone and iPad devices – maintaining the list of favorites.
The applications required only French language support, as for their web versions.
What we implemented
We have implemented iPhone and iPad applications supporting all current iOS versions and devices including iPod Touch.
As the client specified, the iPhone version supports only portrait orientation, but the iPad application supports both portrait and landscap
The applications were developed using the client's existing web services for fetching data and performing searching operations.
Let's Start Something new
Contact Us!
Contact us to get free consultation for your software development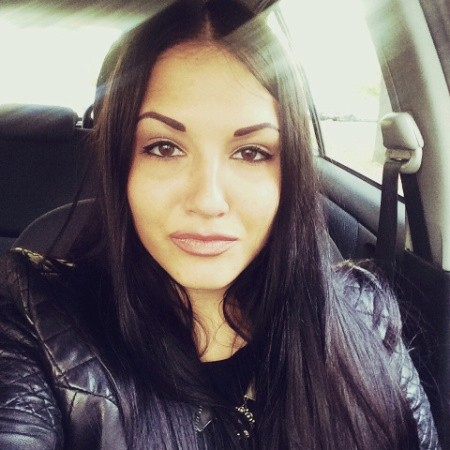 Julia Shimanova
I take care about our clients here in APRO. I would be happy to reply all your questions. Let's find the best possible solution for you together.
+375 293 299 632