What's The Best Project Management Tool For My Business?
Using the right project management tool can be the difference in your project's success.
The vast amount of software available that claims to do the same can make choosing the right tool an overwhelming task.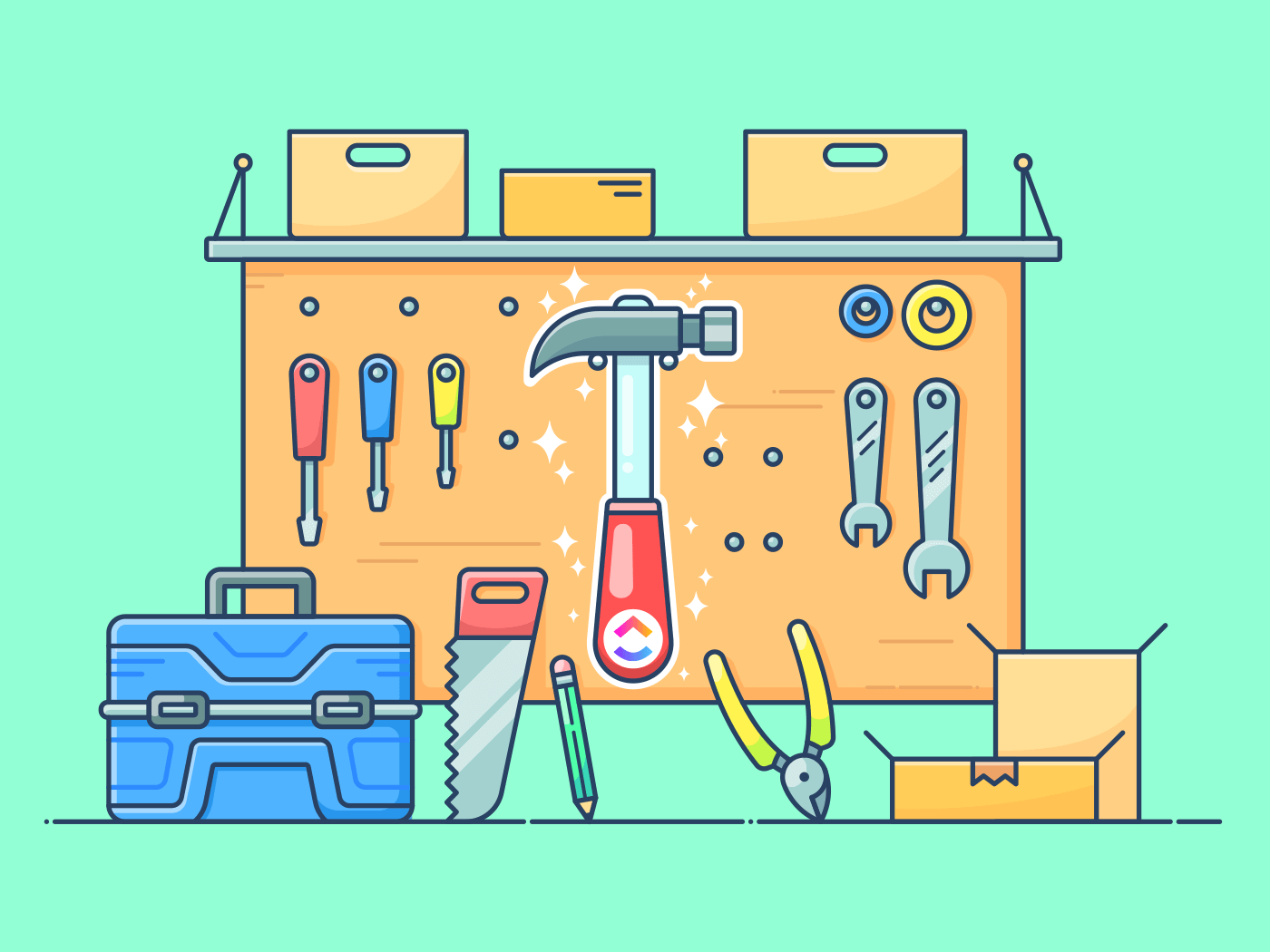 A quick Google search tells you the most used programs, but that doesn't mean that it is the right one for you and your team.
Remember that not everyone has the same needs.
Some businesses just need to-do lists, others need something that will analyze their data, while there are some that just need a simple way to invoice their clients.
Of course there are teams that need every of those things and more. You have to know what you're looking for.
Unfortunately there's not enough time (and sometimes not enough money) to try every project management software available and decide based on which one you actually liked.
So, the question is simple: according to my business's needs which is the best project management tool available?
In this article we'll be reviewing several project management tools and comparing them with each other.